Believe it or not, whether you're into fashion or everyday comfort, the right pair of shoes can make all the difference. The advantages of good running shoes are substantial. But you must remember that this is only possible if you have the right pair that compliment your feet. Similar to selecting the ideal pair of shoes, finding a pair of shoes that is both stylish and durable can be exciting but challenging if you are not aware of the numerous unique features that you need to know. With this, investing in a pair with the right quality, size, and features will feel like you're walking in the sky because of its reliable performance. We have listed the top 10 affordable shoe brands in the Philippines that are lightweight, comfortable, and affordable! So keep on reading!  
Affordable Shoe Brands in the Philippines: Feel Comfort in Every Step
1. PUMA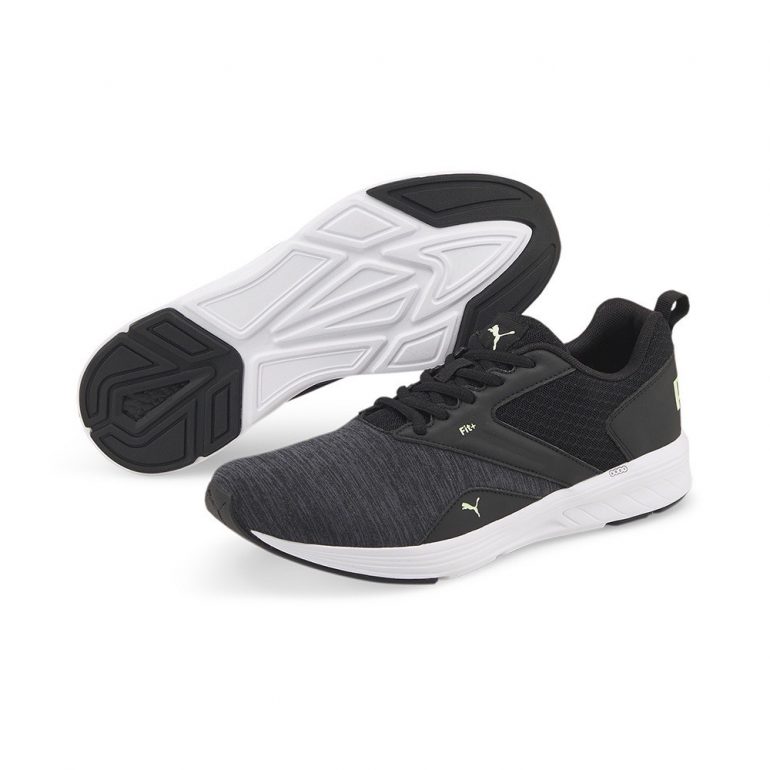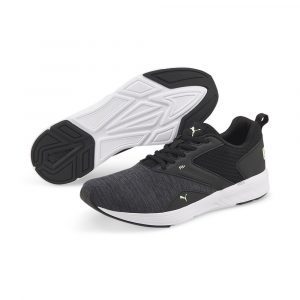 Are you looking for shoes that provide good cushioning to your feet during high-intensity activities? Then take this as a sign to say yes to quality shoes from Puma! This German company is passionate about creating footwear that addresses certain challenges and enables everyone to remain active. These PUMA Unisex NRGY Comet Running Shoes are committed to innovation, making them not only effective but also appealing enough to help you achieve that stylish look at the office or support you in your morning run. What makes the brand loved by shoe lovers is its soft cushioning which makes the shoe more compact and lightweight by providing adequate support to keep the user's feet in the proper form. The best thing about PUMA shoes is that they are affordable and perfect for everyone. 
2. Fila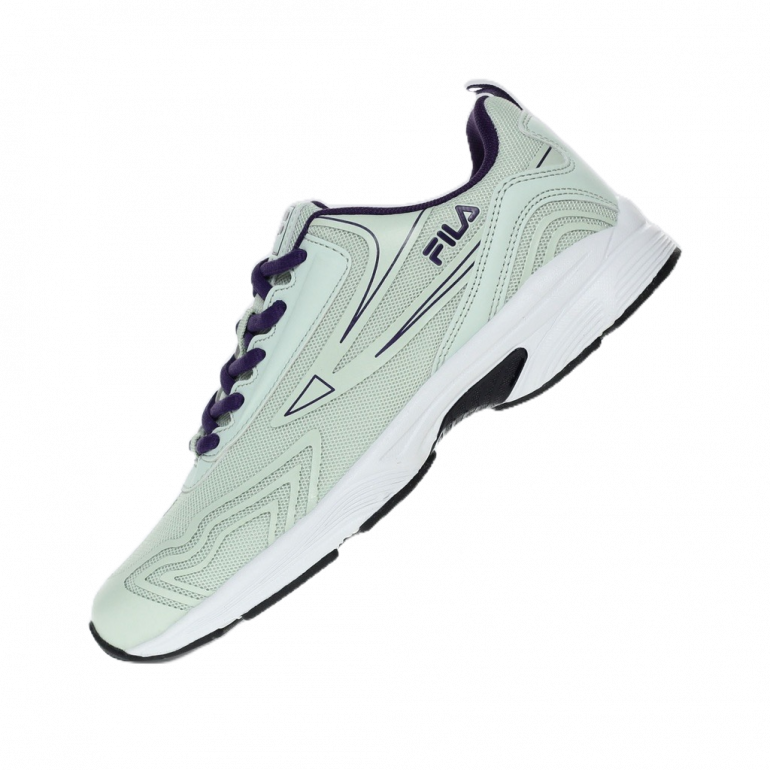 Leaning towards breathable mesh shoes? Then this Fila Ambition Flow Run is the way to go! Footwears created by Fila are excellent and incredibly comfortable. In addition to appearing great with casual wear, these Fila Ambition Flow Run shoes are great for running or walking. Not only that, but they also offer various shoe selections including women's flats and other non-slip footwear for use in workplace settings which undoubtedly became one of the best shoe brands in the Philippines today. 
3. Shubizz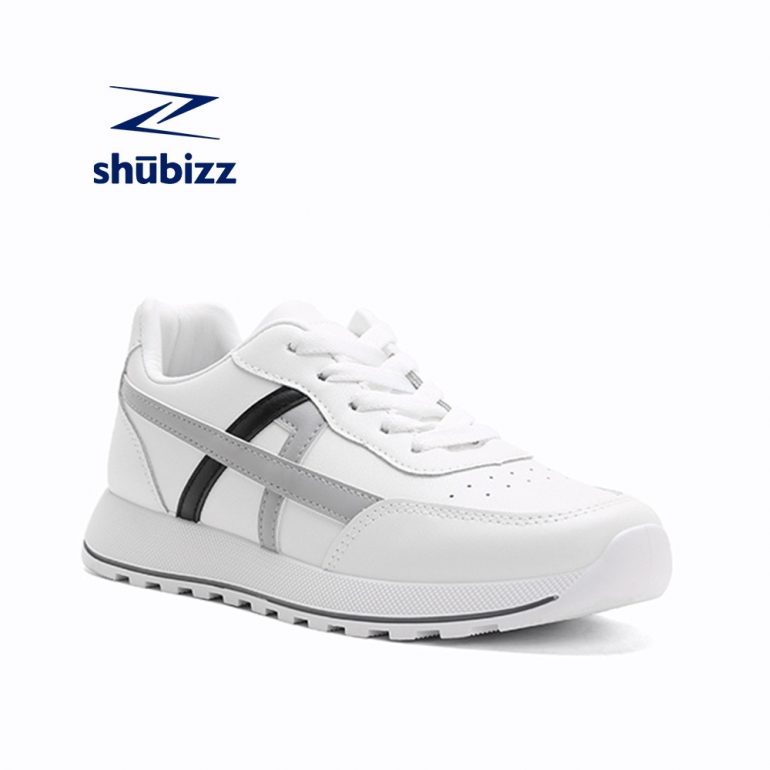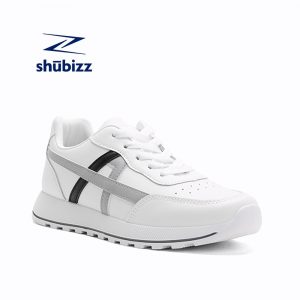 Eyeing a more minimalist look for your next pair of sneakers? Make every move comfortable with Shubizz Chelsea Lace Up Sneakers! These shoes feature a synthetic leather material and are available in the colors white-black-gray, and white which will provide you with options for more perfection. The best thing about them is the design which gives straight off-the-catwalk vibes! Shubizz by Figlia is definitely the best footwear brand for ladies and has a few shoe outlets in the Philippines. If this fits your selection, then Shibizz is the brand for you! 
4. CLN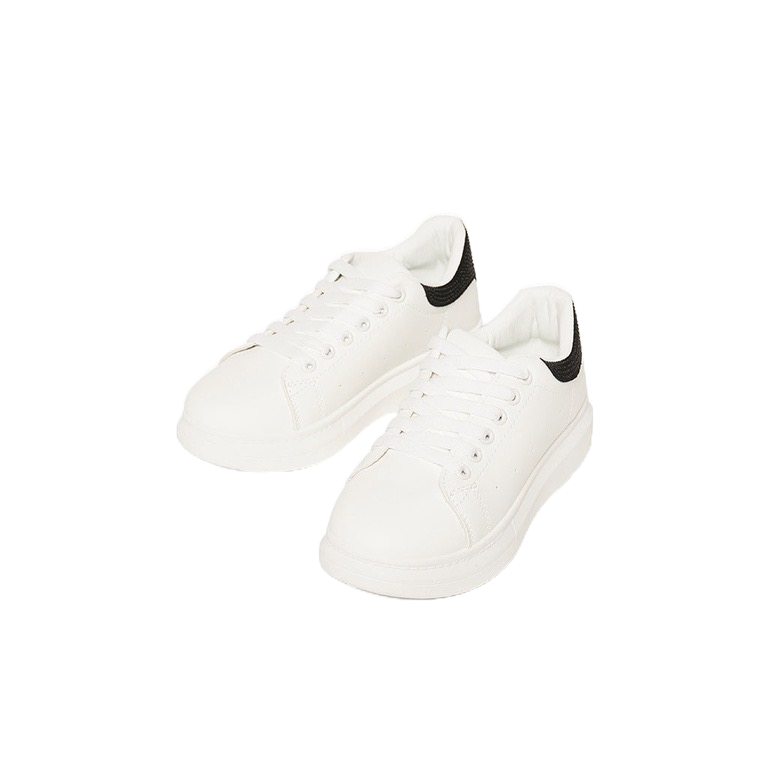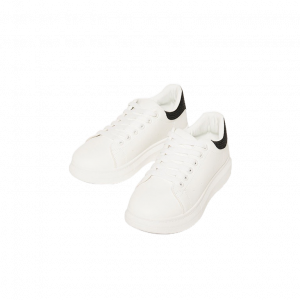 A pair of shoes perfect for everyday use? Look no further because the CLN 19J Dan Sneakers has got you covered! These affordable shoe brands in the Philippines remain to be one of the best footwear brands for ladies thanks to its stylish and fashionable range of shoe collections! The CLN 19J is one of the best-looking sneakers on the market right now and is available in white and black. What's even more amazing? You can cop this for an affordable price. If you want to look good and feel comfortable at the same time, then these cheap shoe brands are worth the penny! 
5. Peak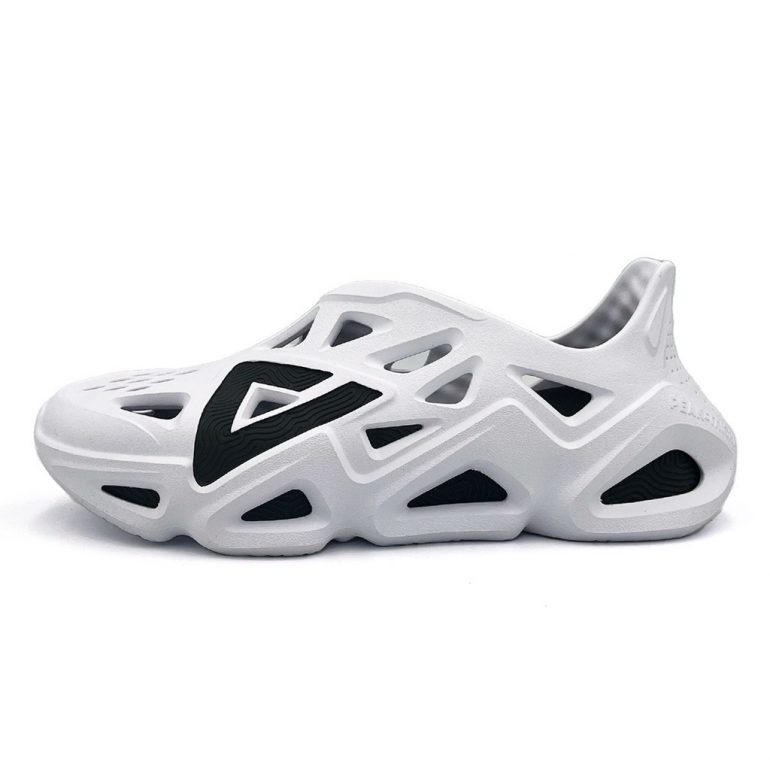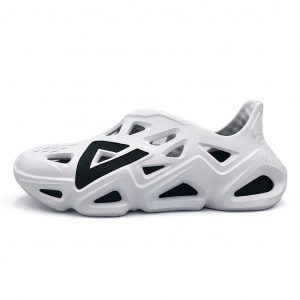 Fond of a stylish look and affordable men's shoes? Then these TaiChi Dongdong Rubber Clogs from PEAK are right up your alley as they're designed with perfection at an affordable price! With its soft material, you will experience added comfort and durability. Another interesting feature of this pair is the dual-density rubber component which prevents the shoes from being damaged by water. This is undoubtedly one of the cheap shoe brands with great quality that you should not miss! 
6. Proflex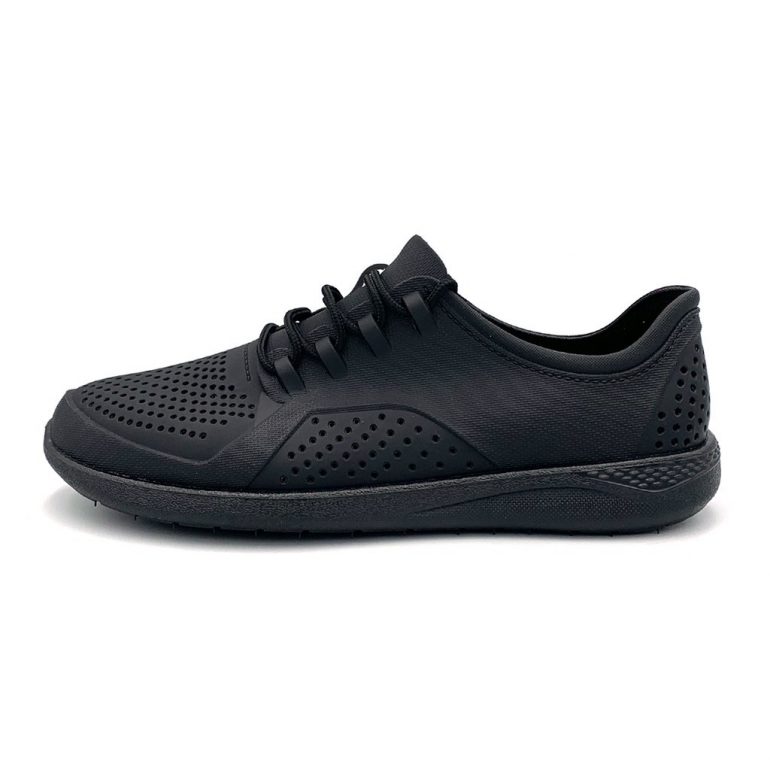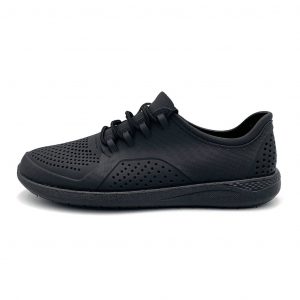 Are you still wondering where to buy shoes online? Worry no more because these Men's Weatherproof Rubber Sports Shoes from Proflex will bring you comfort in every step! These shoes are functional and perfect for everyday activities such as motorcycle riding, biking, casual walking at the beach, and travel! Another value-adding feature is that it's easy to clean and dry, thanks to its full rubber upper and outsole durability. If you're still looking for affordable men's shoes, then this pair should be part of your must-have list! 
7. World Balance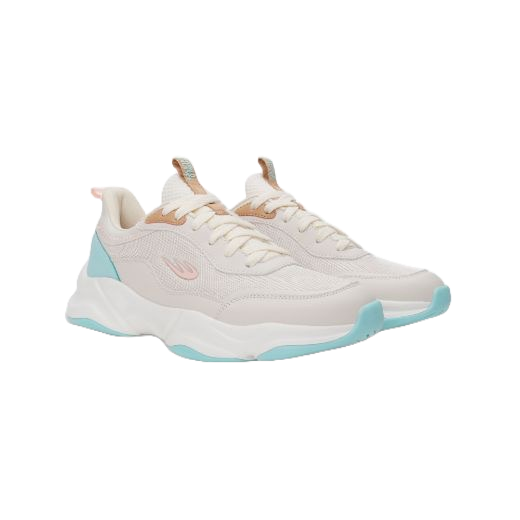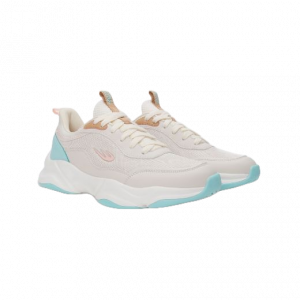 Feel impeccable comfort and style beneath your feet with World Balance SEDNA Shoes! World Balance is one of the top shoe brands in the Philippines designed for each and every one. From sneakers, running shoes, kids' footwear, and more! The SEDNA collection features a bounce pad insole system and a combination of mesh and man-made leather to give you extra care in your daily activities! What's more exciting? The insole molds to your foot to keep you upright and steady all day long! If you're still unsure where to buy shoes online, then you should consider shopping from World Balance! 
8. Decathlon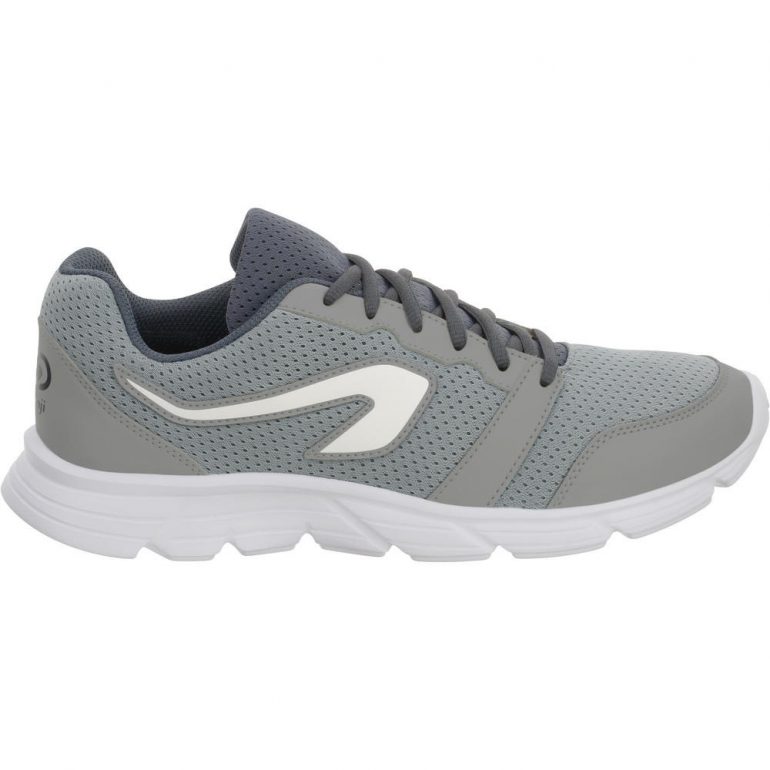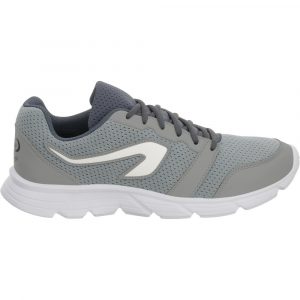 Are you eyeing the best cheap running shoes? This Kalenji Run 100 from Decathlon will get the job done for you! This shoe delivers in terms of great comfort and everyday use! The Kalenji collection is made for those who love running because of its lightweight and soft cushion feature that supports effective shock absorption. Not only that, its design ensures that the foot is well-protected and adds stability without even trying! These best cheap running shoes will definitely not disappoint! 
9. Everlast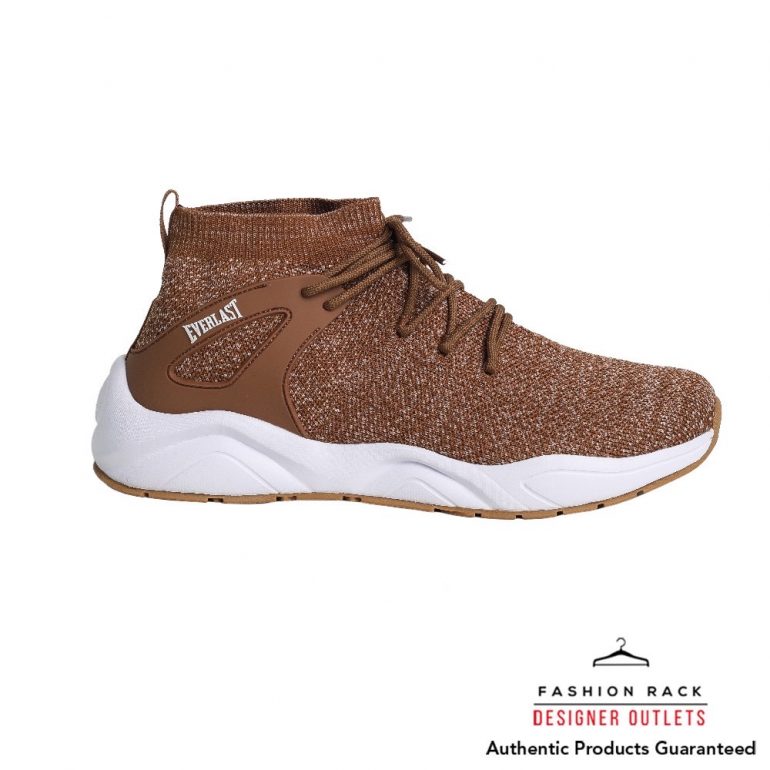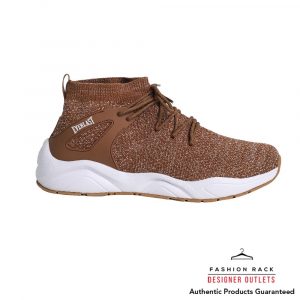 If you're looking to add to your list of shoe brands in the Philippines, then Everlast deserves a spot! You might not have heard of this great pair of EFFR 0243 Men's Shoes from Everlast, available in Fashion Rack! See how good they feel with its mesh lighting and knit fabric material that is ideal for both indoor and outdoor use. These affordable shoe brands in the Philippines can be worn all day long without causing any discomfort! If this is something that excites you, then you should definitely not settle for less! 
10. Adidas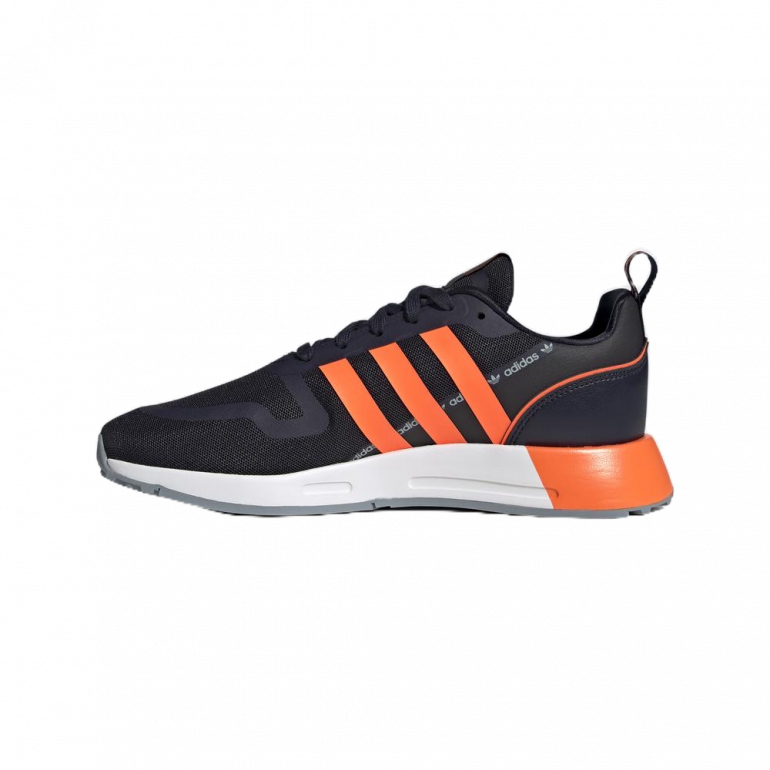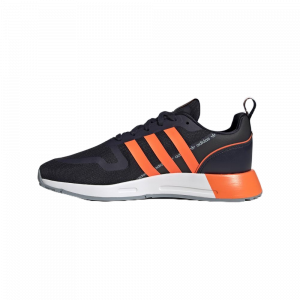 Looking for three stripes? We hear you! Take advantage of the elegance and comfort that you can experience with Adidas ORIGINALS Multix Shoes for Men! Adidas is consistently loved by its customers and it will always be part of the best list of shoe brands in the Philippines. This pair is made with a series of recycled materials with the upper features being 50% recycled content. This product is the representation of innovation in terms of helping combat plastic waste. It includes mesh and textile upper, lining, and rubber outsole that will bring durability for your next adventure! It's sold at an affordable price and does not lack in quality and performance for a budget pair. Adidas has quite a handful of shoe outlets in the Philippines. But save yourself the trip and shop online on Shopee Philippines!
Get Your Comfy Shoes With These Affordable Shoe Brands in the Philippines
It goes without saying that standing for more than a few hours or moving constantly is tiring. With this, you must get a pair from one of the affordable shoe brands in the Philippines. Shoes that are lightweight, durable, and give good stability are a good place to start. There can be various online shoe stores in Shopee Philippines which can give you that ultimate shoe experience! 
As we're committed to providing you with the best comfort possible, we recommend that you pair your stylish shoes with one of the best perfumes for men and the best perfumes for women that will give you compliments galore. Speaking of compliments, check out these amazing bags for men, and office bags for women, to achieve that stylish yet convenient bag to bring that you don't wanna miss out on! 
Comments