Shopee is, indeed, the gift that keeps on giving. We never run out of promos in our sale schedule to make every checkout satisfying at Shopee. So expect a line-up of Shopee deliveries at your doorstep, because we know you wouldn't resist the awesome deals we have in store for you! We're talking daily 10% off vouchers, mind-blowing ₱1 deals, and your forever fave: free shipping with no minimum spend.
Keep your eyes peeled on limited offers at Shopee with our sale schedule! Treat yourself on your next payday with these amazing deals during the November 30 Petsa de Panalo Sale.
November 30 Petsa de Panalo Sale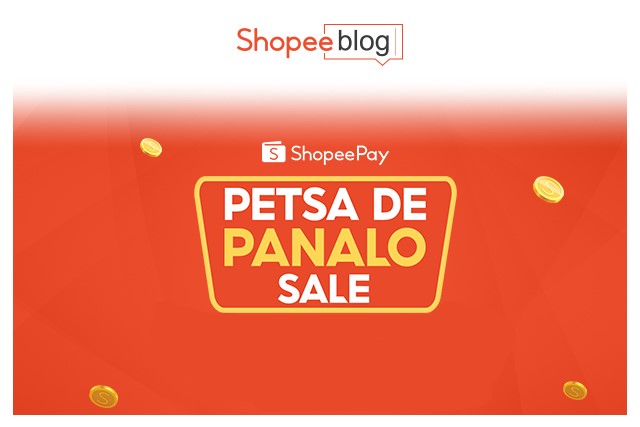 End November with a bang during Shopee's Petsa de Panalo Sale on November 30! Enjoy free shipping with no minimum spend and limited-time discounts on trending items. Everyone's a winner every month-end with Shopee, guaranteed!
30% Bills Cashback
Here's a solid adulting hack: make the most out of your salary and pay your bills with ShopeePay to get up to 30% Cashback. Experience convenience and big savings in one go with Shopee's bills payment feature! Catch the big 30% Bills Cashback voucher on November 30 before it runs out. Learn how to pay bills through Shopee so you can skip the long lines in payment outlets!
₱30 Deals and Big Brand Discounts
Catch incredibly sulit treats at the price of ₱30 and even bigger deals at ₱300 and below all day! Don't stop there, cop big branded discounts as well for Electronics, Groceries, and more on November 30. This is your chance to score discounted Shopee Mall products from your favorite brands like Beyond the Box, Penshoppe, and Deerma!
10% Off Vouchers
Claim limited 10% off vouchers from Pedigree, Maybelline, and more during this month's Petsa de Panalo sale! Planning to use these vouchers for your Christmas gift shopping? Let us make the search for the best gifts easier for you with our Holi-deals Gift Guide. We're featuring the hottest branded products along with additional discounts, so stay tuned for that!
November 15 Payday Sale
Akinse na, and you know what that means! It's time for you to check out the #ShopeeFinds you've been keeping in your cart for days. Set your alarms for the upcoming Payday Sale this November 15 and enjoy the exclusive offers below.
50% Bills Cashback
Here's a solid adulting hack: make the most out of your salary and pay your bills with ShopeePay to get up to 50% Cashback. Experience convenience and big savings in one go with Shopee's bills payment feature! Catch the big 50% Bills Cashback voucher on November 15 before it runs out. Here's an easy Shopee guide on how to pay bills so you can skip the long lines on payment outlets!
₱15 Deals
Don't miss out on hot product deals for as low as ₱15 only during the 11.15 Payday Sale! Score bigger deals all day of up to 90% off. Plus, enjoy free gifts with purchase deals and Shopee Feed payday giveaways from your favorite brands.
10% Off Brand Vouchers
Catch limited 10% off vouchers from big Shopee Mall brands during the Big Brands Sale. For bigger savings, set your reminders for the Midnight Payday Deals and use these vouchers to check out incredible late-night offers. Get first dibs on limited discounted deals as early as 12 midnight before they run out!
Promos You Can't Miss On Shopee's 11.11 Christmas Sale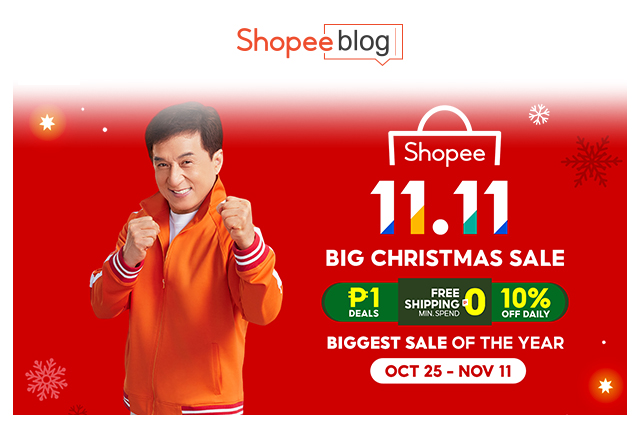 Aren't we all just counting down the days till the much-awaited holiday season? It's about time to finally start your Christmas shopping this November if you haven't yet. Even better, cop amazing branded deals for you, your family, and your friends during our big Christmas sale! We're giving you the ultimate Christmas shopping experience as we kick it off with upsized vouchers, crazy discounts, and free shipping with no minimum spend. So mark your calendars with these promotions that we can't wait to give out!
1. Crazy ₱1 Deals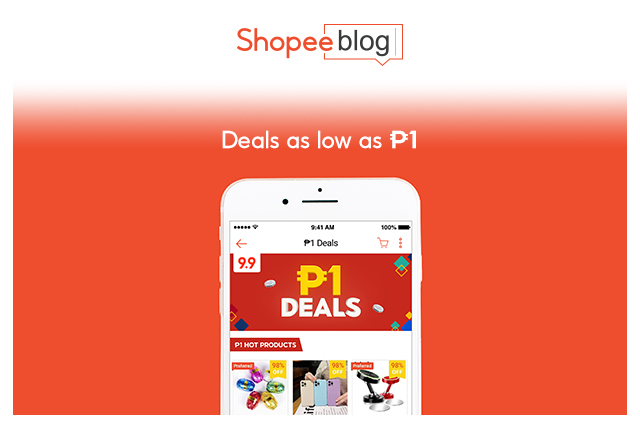 You'd be surprised how much you can get with just one peso on Shopee. This November, we're bringing you more of these unbelievable ₱1 deals, so get ready! Check out Deals Near Me to get deals on your favorite fast food and retail brands for as low as ₱1 all day on November 11. Hunt for crazy ₱1 deals on hot products across the app every Sunday starting October 31!
2. Watch And Win Big With Shopee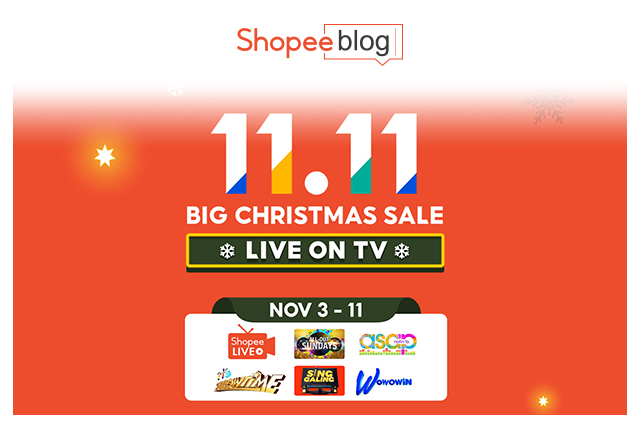 From November 3 to 11, get a chance to take home awesome prizes when you watch noontime TV shows like Wowowin, Sing Galing, and It's Showtime! Stay tuned till the end of the segments to win big cash prizes, a brand new car, or a house and lot with Shopee Shake! Check in daily on your Shopee app to get raffle codes and watch the live winner reveal on Shopee Live. Lastly, watch out for the next round of Shopee Milyonaryo this 11.11 sale! Learn how to join shopee milyonaryo and who knows, you just might be the next winner of up to ₱1,000,000!
3. Daily 10% Off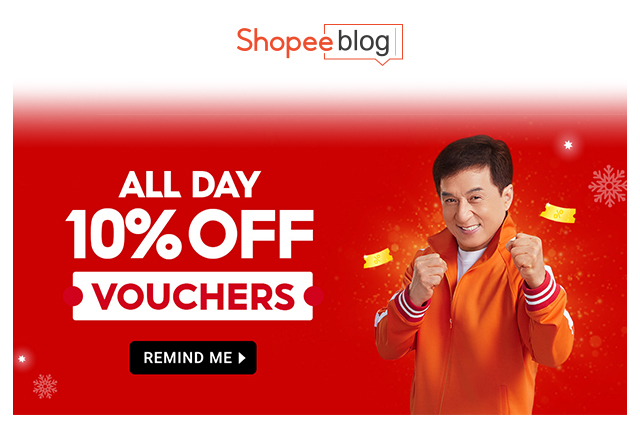 There's never a dull moment during our Christmas sale as we give 10% off discount vouchers every day up to November 11! Save as much as ₱1,000 when you use these vouchers on any Shopee Mall shops. Set your alarms early and get additional 10% off vouchers that you can use on non-Shopee Mall purchases before they run out!
4. Get Big Savings On ₱11 Deals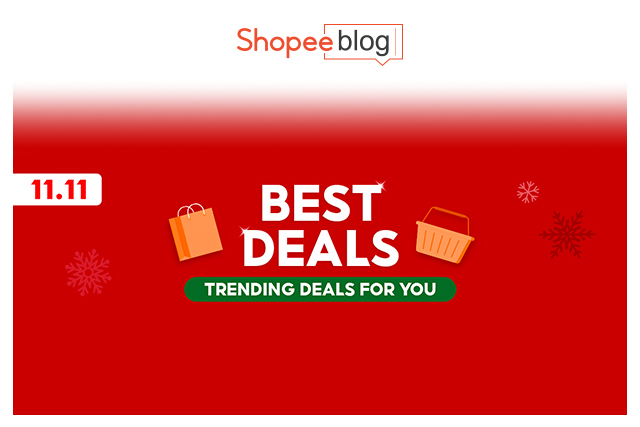 Get fashion accessories, skin care products, groceries, and more at the price of ₱11! Search for these mind-blowing ₱11 deals as early as October 25. Plus, enjoy a wide selection of discounted deals at ₱111, ₱511, and ₱1,111 on our featured product collections.  
5. Hourly Flash Deals on November 11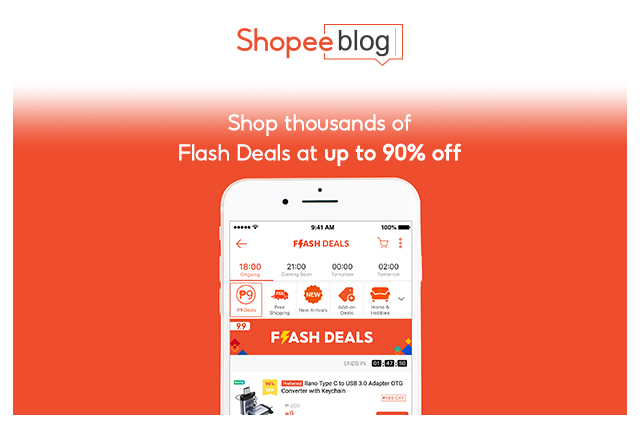 More Flash Deals = more sulit Shopee finds! Be on the lookout for the hourly refresh on Flash Deals this November 11. Here's a hint: amazing deals await you on the first hour of flash deals at 12 midnight! Keep yourself posted on great deals in advance by checking the upcoming ones for the next few hours and clicking the "Remind Me" button.
6. Midnight Mall Exclusives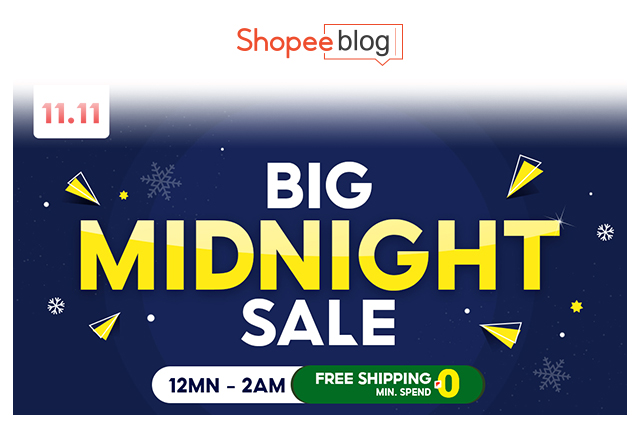 Your mind will surely be blown away by the branded deals we have in store for you. Let's make staying up late even more fun with our Midnight Mall Exclusives on the big sale day, from 12 AM to 2 AM! Don't miss the chance to cop discounted deals up to 90% off on authentic products from trending brands. 
7. Shop Hard, Play Harder With Shopee Prizes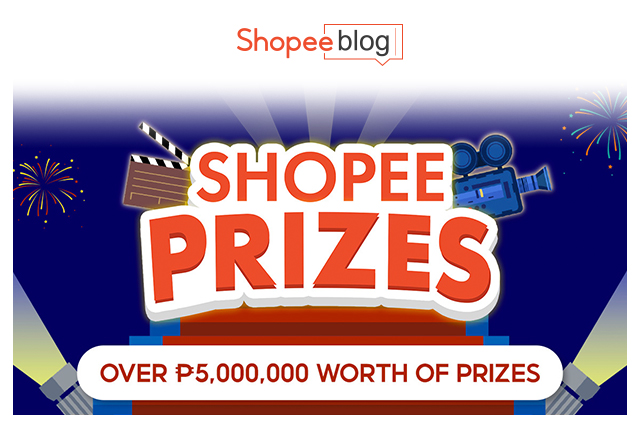 Here at Shopee, we want you to keep winning all day every day! Enjoy hourly wins when you play Shopee Claw, Shopee Farm, and Spin & Win to get free coins and a chance to win bigger prizes. If you're looking for more challenges, play Shopee Candy, Shopee Bubble, and Shopee Go. The more levels you accomplish, the more free coins and other freebies you get! Let Shopee guide you on a few tips, tricks, and hacks so you'll have a better chance to win some of our millions worth of prizes!
8. Stackable Voucher Giveaways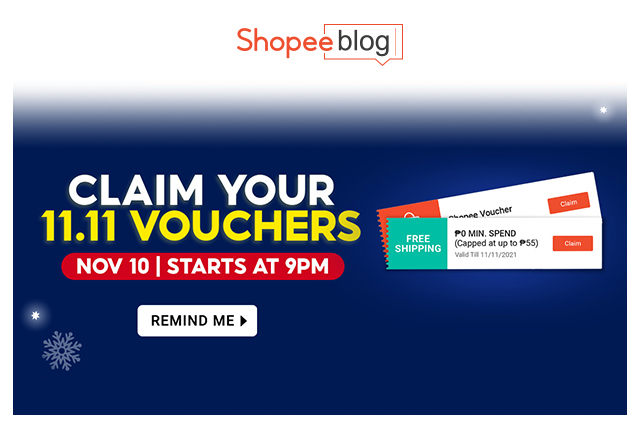 Did you know that you can stack as many vouchers as you can in one checkout? Apply 1 free shipping voucher + 1 discount or cashback voucher + 1 shop voucher per shop in one checkout! Add more online discounts when you redeem a few of your Shopee coins. Now that's a pro online shopping move right there! Make sure you do this on the Big Voucher Sale this coming November 10.
9. Upsized 20% Coins Cashback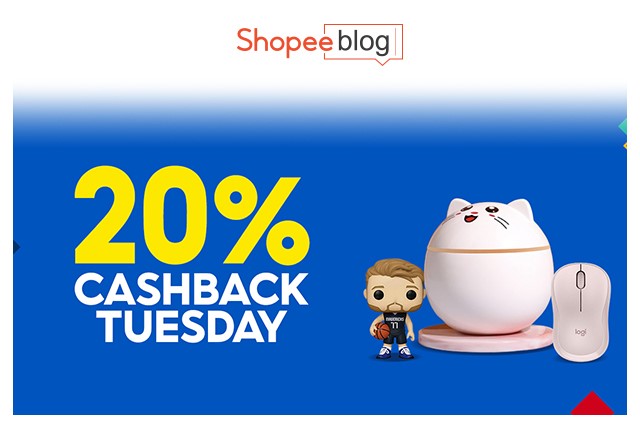 Part of what makes online shopping exciting at Shopee is that you get to redeem Shopee coins in every checkout. We know how much you love it, so expect upsized Coins Cashback vouchers for your favorite brands on Cashback Tuesdays! Make sure to checkout with a free shipping voucher to maximize your savings!
10. Category Fair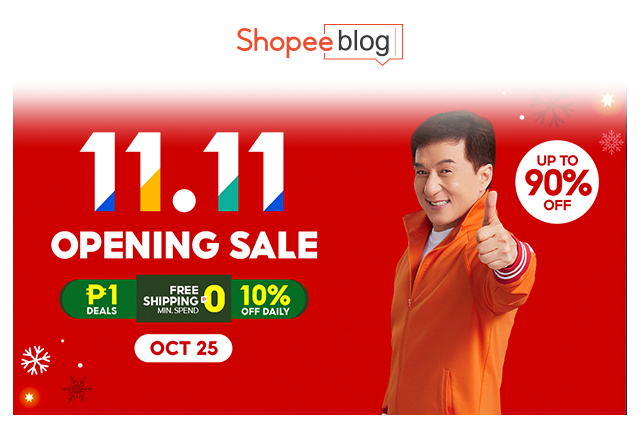 If you already have something in mind to buy, watch out for Shopee's special Category Fairs for our sale countdown. Great deals await you even before the big day when you shop on each category fair refreshed daily from October 25 to November 11. Be sure to check the countdown sale schedule in Shopee for Category Fairs to plan your purchases ahead of time!
11. Discount Code Hunt From Partner Banks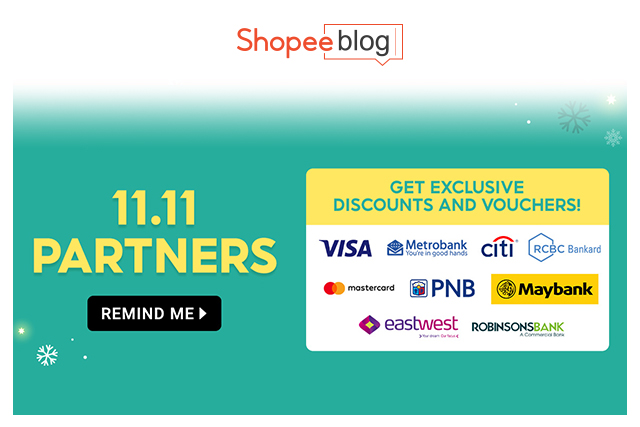 Looking for more reasons to do your big Christmas haul this November 11? Get this: we're rolling out huge online discount codes when you pay with our partner banks! Enroll your bank accounts or cards on Shopee and shop till you drop on November 11. The bigger the haul, the bigger the savings!
Get Amazing Deals On Shopee With This Sale Schedule 
We hope you have your wishlist ready because you're surely going to get them all and more at Shopee's 11.11 Big Christmas Sale! Don't miss out on all the offers from Shopee with this sale schedule by downloading the Shopee App now on Google Play and Apple Store. Join our growing Shopee Fam and get a FREE welcome gift through Shopee's New User Zone. On top of all that, you can get a chance to receive ₱100 free money in ShopeePay Credits through Shopee Pera Pamigay once you activate your ShopeePay Wallet.
Comments