Are you pumped up for the upcoming 9.9 Super Shopping Day? We sure are! With this big sale coming along, you surely want to make the most out of it by buying all the products that you need (and want) at discounted prices. If you've been thinking about making that big purchase, this is the sign! Lucky for you, we've rounded up nine of the most sought-after brands that will surely pique your interest! Call it a cheat sheet or what, Shopee has your back! 
Shopee Products on Sale at Discounted Prices
Electronics Must-Haves That Can Keep Up With You
1. Vivo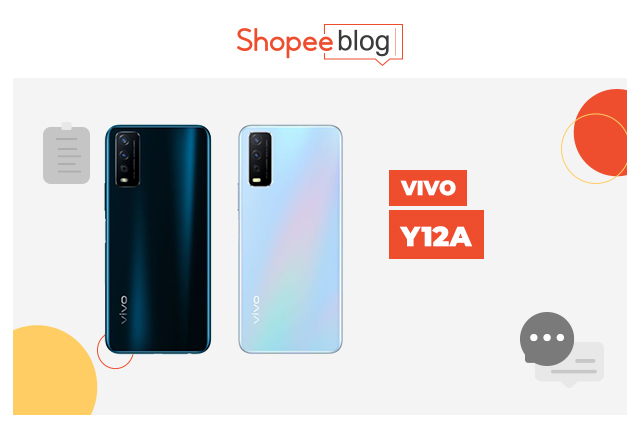 Ever dreamed of owning your very own Vivo phone? The odds are in your favor because you can enjoy up to 25% off on Vivo mobile phones and as much as 74% off on must-have mobile accessories! Vivo takes pride in its high-quality phone cameras, 5G connectivity, and its products with superior technology – all at reasonable prices. It's about time that you check out these Vivo products! 
Check out the popular Vivo Y12A phone which will be on sale for up to 20% off. You can also experience 5G connectivity when you buy this Vivo Y12A phone and 5G SIM card bundle! You can get this bundle at a discounted price of up to 20% off too! 
2. Huawei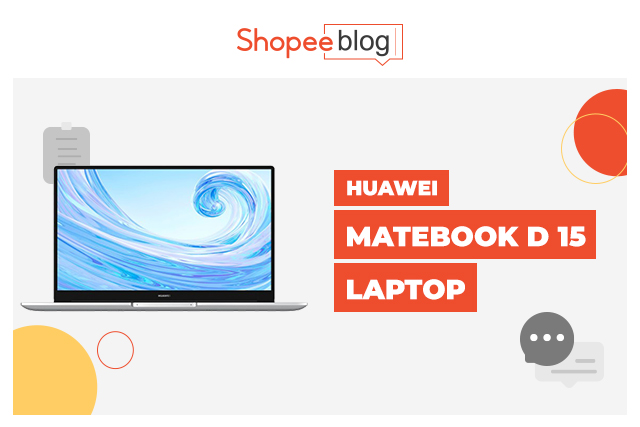 Digital watches, tablets, laptops, phones – Huawei has it all for you! But this time around, you can get the chance to enjoy up to 44% off on their products! If you think it's high time to do a much-needed upgrade on your electronics, then Huawei is definitely right up your alley. Don't stop there! You should definitely check out their amazing Bluetooth speakers and earbuds that have been buzzing on social media. Enjoy your music or take calls like never before! 
Eager to have a MatePad of your own? The Huawei Matepad 11 Tablet will be on sale up to 45% off! That along with the Huawei MateBook D15 Laptop and the Nova 8 smartphone too. There's no bigger sign to get these electronics than the amazing discounts that await you! 
3. Xiaomi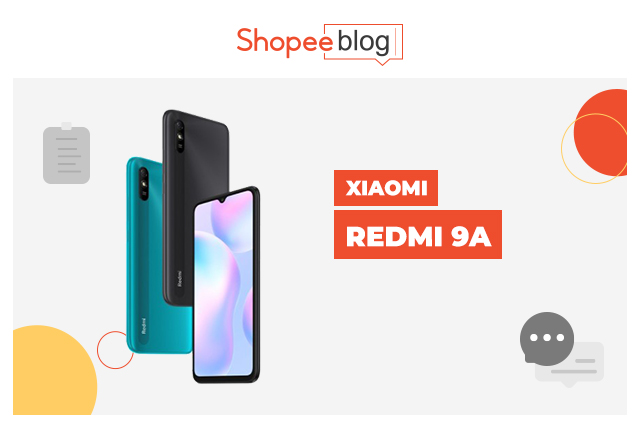 Xiaomi never fails to be the topic of conversation! With its innovative products and competitive prices, Xiaomi is definitely making its mark as a go-to brand that's loved by many. This time around, you can enjoy up to 68% off on their products! Been eyeing that certain Xiaomi product? Now's the perfect time to grab it and you better be quick in doing so because stocks run out fast! That's just how popular their products are. From home appliances to electronics, Xiaomi definitely has everything you could ever need! 

Get up to 20% off when you buy the Xiaomi Redmi 9A or the Xiaomi Redmi 9C! These phones have 13MP cameras coupled with a 6.53 inch HD and Dot Drop display. It's time to level up your phone to these Xiaomi smartphones now! 
4. DJI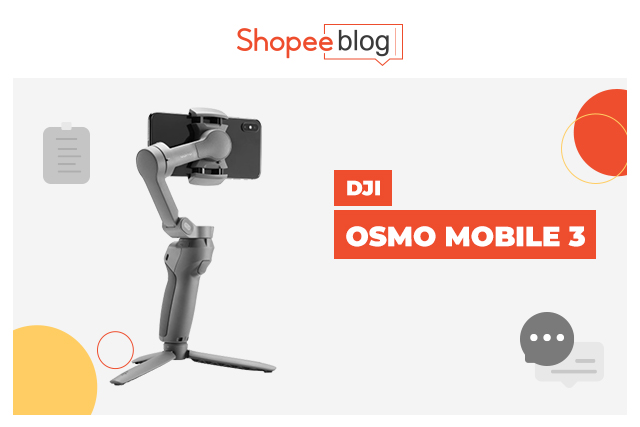 With DJI, all your photographer and videographer dreams can come true! Let your dreams fly high along with the DJI drone, capture beautiful memories with their wide variety of cameras, and get everything picture perfect without a hint of a blur thanks to their astounding tripods. To take it up a notch, you can get up to 60% off when you shop for their products! 
5. Ringke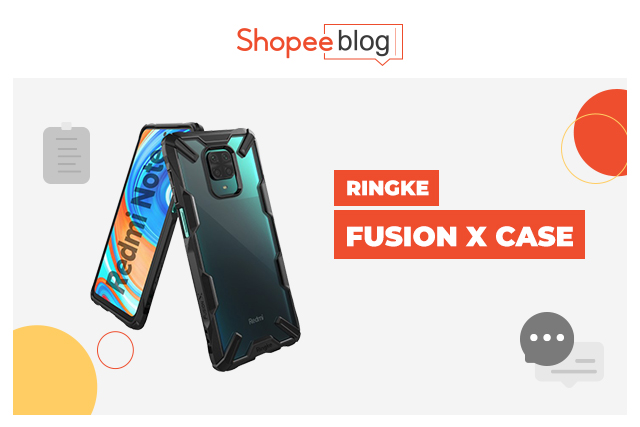 Electronics are definitely a huge investment. The last thing that you want is to drop them without any protection. Fret not, Shopee fam! Ringke has all the protection that your electronics need. You can find a broad collection of phone cases and screen protectors for different sorts of phone brands and models! Add in cases for your earbuds and mounts to the list too. On top of that, this is your chance to enjoy a whopping 85% off on their products! 
6. POCO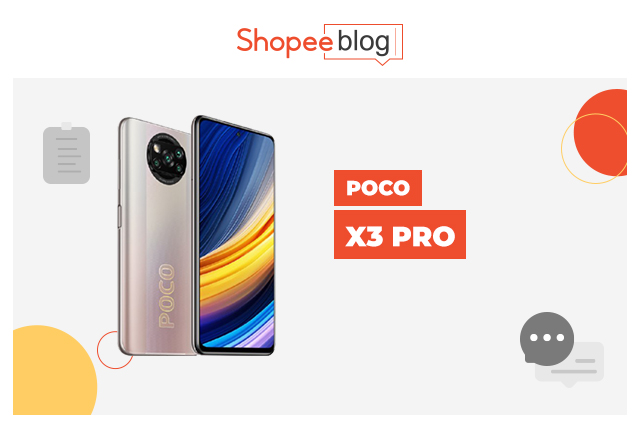 Treat yourself or a loved one to a POCO phone now! POCO phones check all the boxes when it comes to stunning display and design, powerful performance, and affordability. If you've been wondering why POCO phones are the talk of the town, it's about time to see for yourself. Enjoy up to 18% off on select items while you're at it! 
Now is the perfect time to buy the POCO X3 PRO and POCO M3 Pro! These smartphones have a huge storage capacity, great battery life, and a powerful performance to cap it off. All that with up to 15% off on these products, you definitely need to get your hands on these! 
7. Anker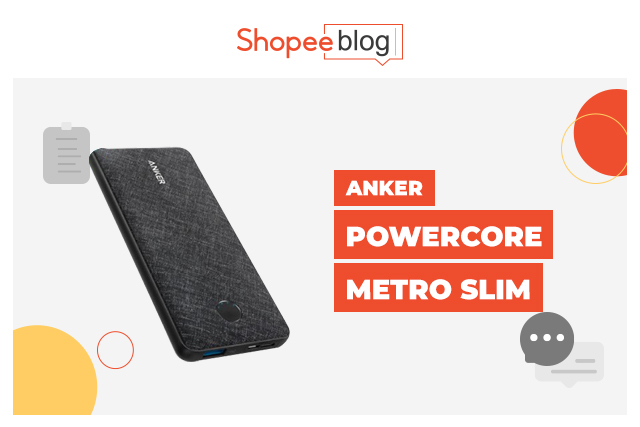 Anker has been a reliable and go-to brand when it comes to car accessories, chargers, cables, and power banks. This time around, not only will you enjoy the products themselves but you can enjoy up to 45% off when you shop from Anker! It's about time to replace that cable that's barely hanging on and make driving easier with the help of Anker car accessories! 
Home Appliances to Elevate Your House
8. Avision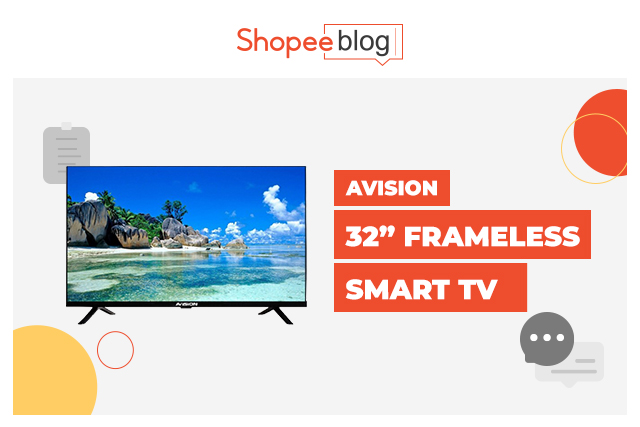 Known for their outstanding Smart TVs, Avision Philippines is the perfect place to buy top-notch electronics at affordable prices! From Smart TVs that are 4K UHD to frameless TVs, these will make the perfect addition to your home. Your viewing experience will be elevated thanks to these TVs! Now, who wouldn't want to get the best viewing experience possible? Surely, you don't want to pass up on the chance to enjoy up to 62% off on select Avision products! 
9. CHiQ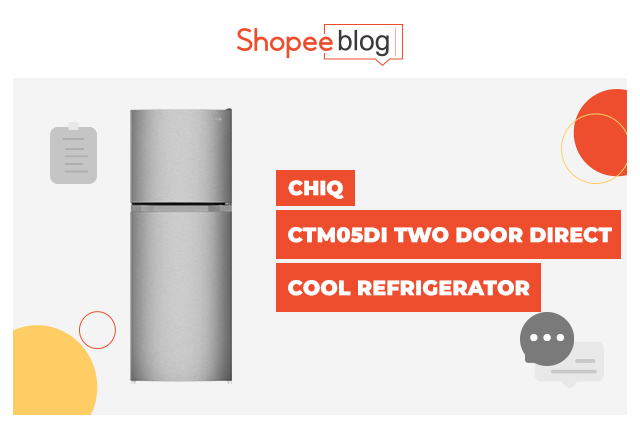 Elevate your home appliances with the help of CHIQ! Get an Android TV with voice control, side by side refrigerator, chest freezers, and more! All these CHiQ appliances will surely bring more life and ease into your home. To make it even more worth the purchase, you can get up to 47% off when you buy CHiQ products. What are you waiting for? Add to cart now! 
Add These Shopee Products on Sale to Your Cart Now!
From finding the best smart TVs, PC monitors, and even refrigerators – Shopee has all the best products for you to choose from! With the upcoming 9.9 sale, you can enjoy these products at discounted prices. Top it off with amazing vouchers to make your shopping experience even better! 
Don't miss out on Shopee's jam-packed 9.9 Super Shopping Day Sale! Learn how to join Shopee Milyonaryo and Shopee Shake, get all the perks through the New User Zone, and activate your ShopeePay wallet to get  ₱100 Free Money in ShopeePay Credits. Check out the 9.9 Sale Schedule so you can make the most out of this year's 9.9 sale! 
Comments