Are you pumped up for the next Shopee Sale? We sure are! With Shopee's 5.5 Brands Festival coming along, you surely want to make the most out of it by buying all the products that you need (and want) at discounted prices. If you've been thinking about making that big purchase, this is the sign! Lucky for you, we've rounded up a few of the most sought-after brands that will surely pique your interest! These Shopee products on sale deserve a spot in your cart. Call it a Shopee cheat sheet or what, we have your back when it comes to all the must-have Shopee sale items! This is the Shopee items for sale home guide and tech guide that you never knew you needed. 
Shopee Products on Sale at Discounted Prices
Electronics and Accessories That Can Keep Up With You
1. Infinix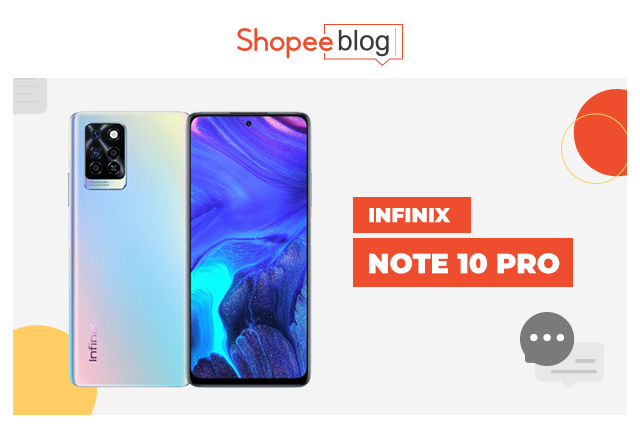 Give Infinix a try this 5.5 Brands Festival! Enjoy up to 15% off on their mobile phones. Infinix is a famous electronics brand with affordable products that keep its competitors on their toes. What are you waiting for? See for yourself the wonder of Inifinix products and add these Shopee items for sale to your cart now! 
Buy the Infinix Note 10 PRO or Infinix Smart 6 at discounted prices! These phones have strong processors, long battery life, and a premium display that will leave you in awe. It's high time to upgrade your phone to these affordable yet powerful smartphones! 
2. Oppo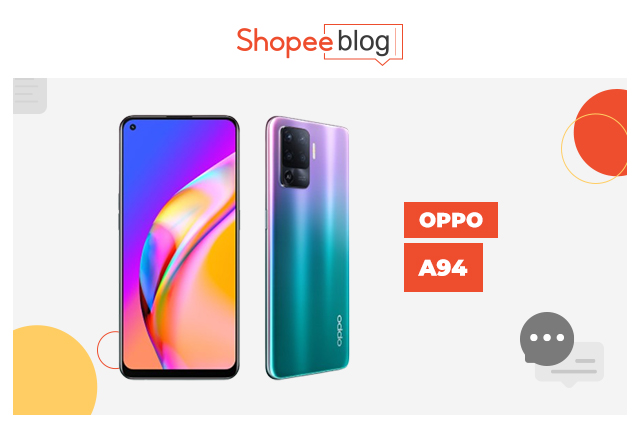 Ever dreamed of having your very own Oppo phone? The odds are in your favor because you can enjoy up to 56% off on Oppo mobile phones! Oppo takes pride in its high-quality phone cameras, 5G connectivity, and its products with superior technology – all at reasonable prices. It's about time that you take a look at these Oppo products! 
Take your photography to the next level with the popular Oppo Reno5, Oppo A16, and Oppo A94 which will be on sale! You better grab the chance to upgrade your phone with these amazing discounts that await you! 
3. Huawei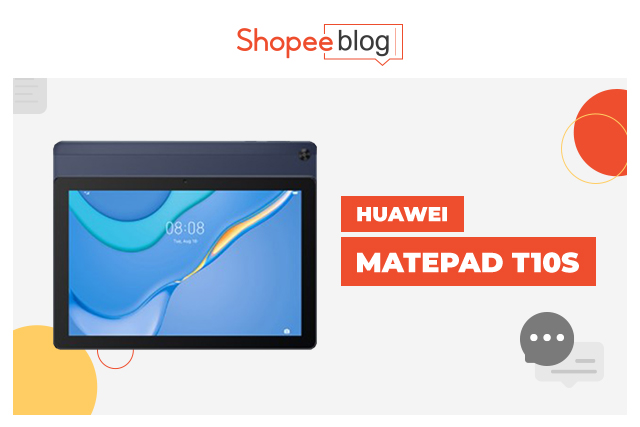 Digital watches, tablets, laptops, phones – Huawei has it all for you! But this time around, you can get the chance to enjoy up to 48% off on their products! If you think it's about time to do a much-needed upgrade on your electronics, then Huawei is definitely right up your alley. Don't stop there! You should definitely check out their amazing Bluetooth speakers and earbuds that have been buzzing on social media. Enjoy your music or take calls like never before! 
Eager to have a MatePad of your own? The Huawei Matepad T 10 Tablet will be part of this amazing sale! That, along with the Huawei Band 6 Smart Band that makes the perfect workout buddy. 
4. DJI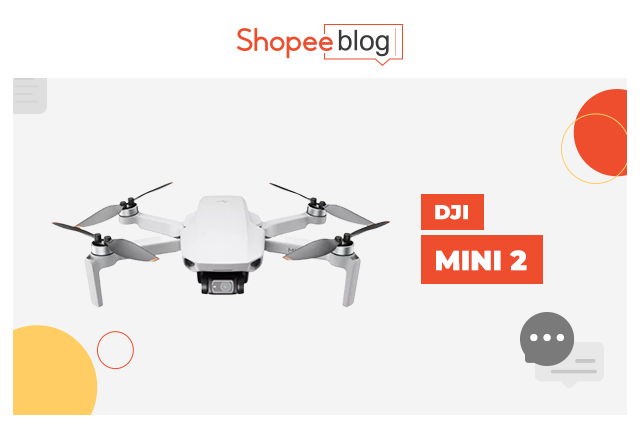 With DJI, all your photographer and videographer dreams can come true! Let your dreams fly high along with the DJI Mini 2. The DJI Ronin-SC Camera Stabilizer is easily among the best stabilizers in the market that you definitely need to get your hands on so you can get picture-perfect images. To take it up a notch, you can get up to 60% off when you shop their products! There's nothing to think twice about! You better hurry and add these Shopee sale items to your cart before stocks run out. 
5. Logitech
Logitech is no stranger when it comes to the best electronics in the market! With its world-class quality products coupled with affordable prices, it's no surprise that Logitech has become a go-to for everyone's electronic needs. This time around, you get to enjoy up to 69% off! 
Level-up your gaming and work-from-home experience with the Logitech H111 Wired Headset, Logitech M330 Silent Plus Wireless Mouse, and Logitech C270 HD Webcam. With these three in tow, you're ready for victory both in-game and at work! 
6. ROG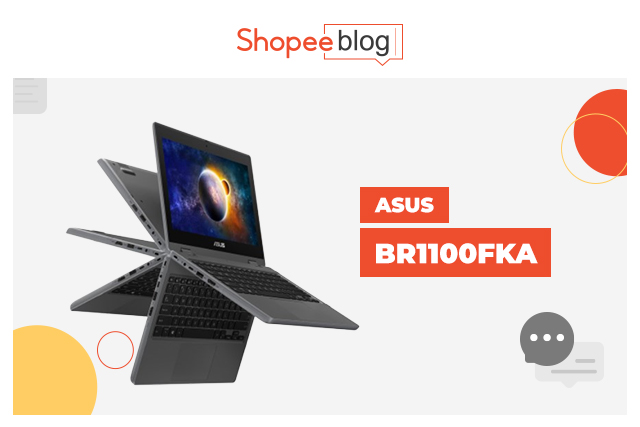 ROG has been a go-to for many when it comes to gaming laptops and monitors! Whether you're a beginner or a pro gamer, you'll definitely be pleased with what ROG has to offer. Top that off with up to 20% off and there's no holding back!  
There are a lot of gaming monitors in the market. But the ASUS TUF VG249Q1A Gaming Monitor boasts of full HD and non-glare display, 165 Hz, and FreeSync Premium! While you're at it, this is your chance to discover other gaming monitors that are popular in the market. If you're leaning towards ASUS laptops, then the ASUS Expert Series Laptops and the ASUS Vivobook are the perfect fit for you!  
Home Appliances to Elevate Your House
7. Kyowa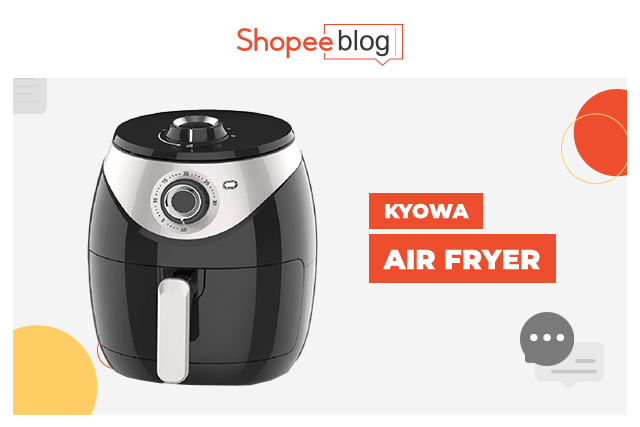 No home guide is complete without some Kyowa products! Made with great quality materials, competitive prices, and outstanding technology – Kyowa has easily been loved by many. Treat yourself to their air fryer, rice cooker, and coffee maker! Your meals will be even more delicious and definitely easier to whip up. Plus, you can get up to 25% off when you shop from Kyowa!  
8. Deerma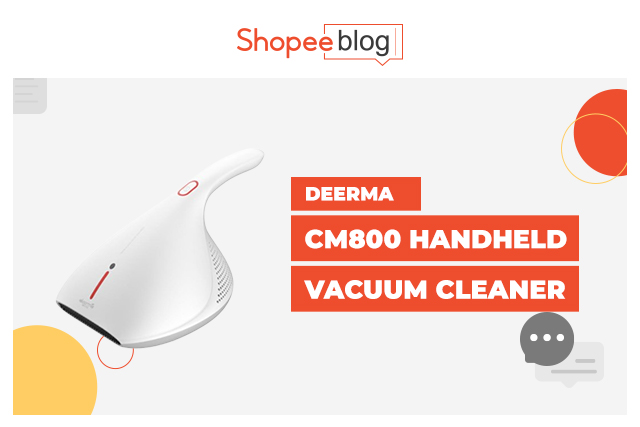 In case you haven't heard, Deerma products have been all the rage nowadays! Your house is simply incomplete without the mind-blowing appliances that Deerma has in store for you. To give you a little push in making that purchase, you can enjoy up to 75% off on Deerma products during this 5.5 Sale! Keep your house as clean as possible with much ease with the help of the Deerma DX700 Handheld Vacuum Cleaner and the Deerma CM800 Vacuum Cleaner! Complete your kitchen appliances too with the Deerma DG25 Multifunctional Cooking Pot that can help you prepare your meals in a blink of an eye! 
9. CHiQ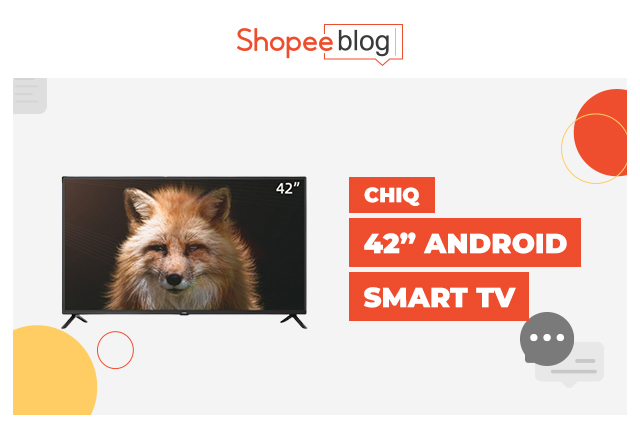 Elevate your home appliances with the help of CHiQ! Get a 42-inch Smart TV with voice control to take your home viewing experience up a notch. Make sure to also check out these stunning and the best of the best smart TVs in the Philippines. These smart TVs will take your entertainment experience to a whole new level! Shop for a two door direct cool refrigerator or a personal refrigerator with a little freezer to complete your kitchen too! All these CHiQ appliances will surely bring more life and ease into your home. To make it even more worth the purchase, you can get up to 51% off when you buy CHiQ products. What are you waiting for? Add to cart now!
Add These Shopee Products on Sale to Your Cart Now
From finding the best smart TVs, PC monitors, and even refrigerators – the best Shopee products on sale are yours to choose from! With the upcoming 5.5 Brands Festival, you can enjoy these Shopee sale items at discounted prices. Top it off with amazing vouchers to make your shopping experience even better! Make sure to keep this Shopee cheat sheet filled with home and tech guides in your back pocket so you can make the most out of Shopee's 5.5 Sale! 
Comments