Are you pumped up for the upcoming 1.1 New Year? We sure are! With this big sale coming along, you surely want to make the most out of it by buying all the products that you need (and want) at discounted prices. If you've been thinking about making that big purchase, this is the sign! Lucky for you, we've rounded up ten of the most sought-after brands that will surely pique your interest! Call it a cheat sheet or what, Shopee has your back! 
Shopee Products on Sale at Discounted Prices
Electronics and Accessories That Can Keep Up With You
1. Huawei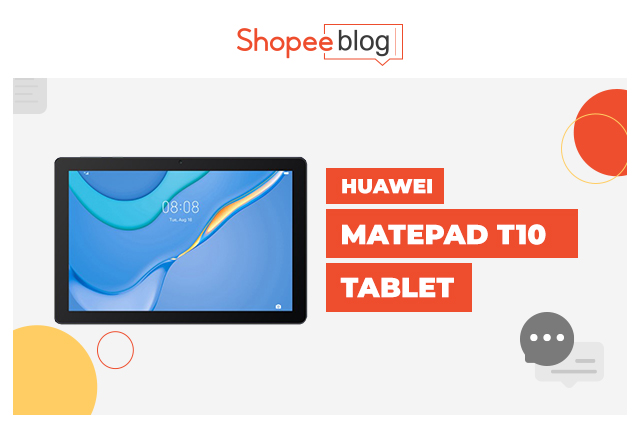 Digital watches, tablets, laptops, phones – Huawei has it all for you! But this time around, you can get the chance to enjoy up to 50% off on their products! If you think it's high time to do a much-needed upgrade on your electronics, then Huawei is definitely right up your alley. Don't stop there! You should definitely check out their amazing Bluetooth speakers and earbuds that have been buzzing on social media. Enjoy your music or take calls like never before! 
Eager to have a MatePad of your own? The Huawei Matepad T 10 Tablet will be part of this amazing sale! That along with the Huawei Band 6 Smart Band and the Huawei Watch GT 3 so you'll have a fitness partner with you constantly. 
2. Xiaomi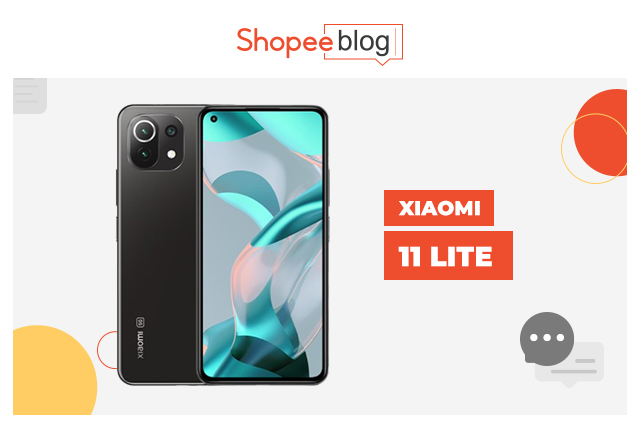 Xiaomi never fails to be the topic of conversation! With its innovative products and competitive prices, Xiaomi is definitely making its mark as a go-to brand that's loved by many. This time around, you can enjoy up to 78% off on their products! Been eyeing that certain Xiaomi product? Now's the perfect time to grab it and you better be quick in doing so because stocks run out fast! That's just how popular their products are. From home appliances to electronics, Xiaomi definitely has everything you could ever need! 
Get a discount when you buy the Xiaomi 11 Lite! This phone has an exceptional camera coupled with a strong processor and captivating display. Plus, you can experience the wonder of 5G with this phone! Pair it with a Xiaomi Redmi Buds 3 Pro and a Xiaomi computer backpack to easily store and carry your laptop wherever you go.  
3. Oppo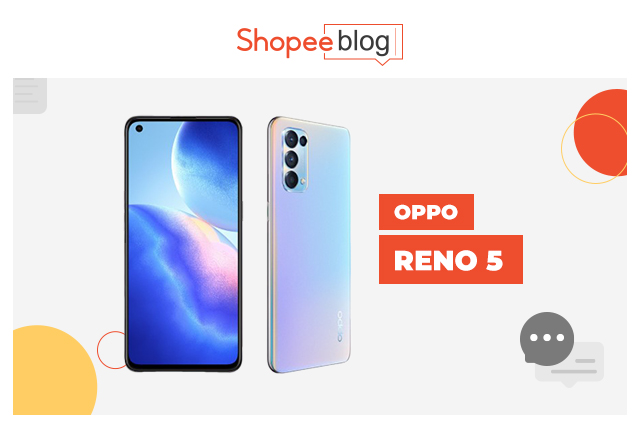 Ever dreamed of having your very own Oppo phone? The odds are in your favor because you can enjoy up to 56% off on Oppo mobile phones! Oppo takes pride in its high-quality phone cameras, 5G connectivity, and its products with superior technology – all at reasonable prices. It's about time that you take a look at these Oppo products! 
Take your photography to the next level with the popular Oppo Reno 5, Oppo A16, or the Oppo A54 which will be on sale! You better grab the chance to upgrade your phone with these amazing discounts that await you! 
4. POCO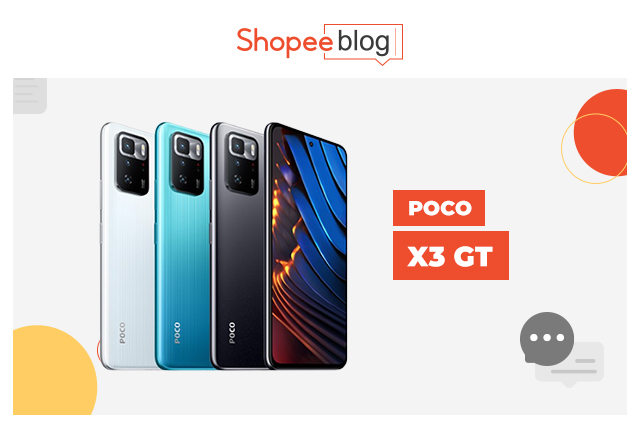 Treat yourself or a loved one to a POCO phone now! POCO phones check all the boxes when it comes to stunning display and design, powerful performance, and affordability. If you've been wondering why POCO phones are the talk of the town, it's about time to see for yourself. Enjoy up to 20% off on select items while you're at it! 
Now is the best time to buy the POCO X3 GT, POCO F3, and POCO M4 Pro! These smartphones have a huge storage capacity, great battery life, and powerful performance to cap it off. All that with a discount on these products, you definitely need to get your hands on them! 
Home Appliances to Elevate Your House
5. CHiQ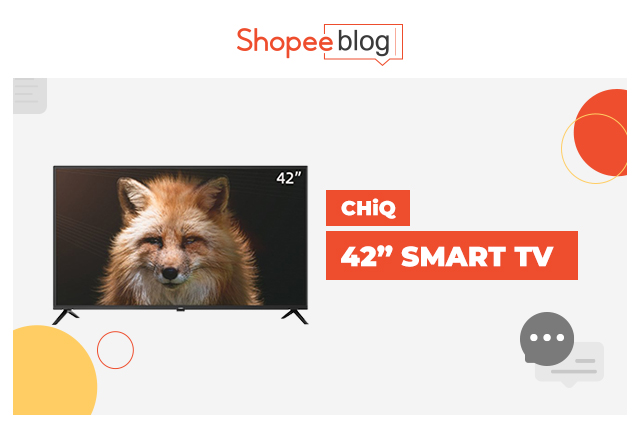 Elevate your home appliances with the help of CHiQ! Get a 42-inch Smart TV with voice control or a 32-inch Frameless Smart TV, two door direct cool refrigerator, chest freezers, and more! All these CHiQ appliances will surely bring more life and ease into your home. To make it even more worth the purchase, you can get up to 50% off when you buy CHiQ products. What are you waiting for? Add to cart now! 
Make sure to also check out these stunning and the best of the best smart TVs in the Philippines. These smart TVs will take your entertainment experience to a whole new level! 
Add These Shopee Products on Sale to Your Cart Now
From finding the best smart TVs, PC monitors, and even refrigerators – Shopee has all the best products for you to choose from! With the upcoming 1.1 sale, you can enjoy these products at discounted prices. Top it off with amazing vouchers to make your shopping experience even better! 
Comments