Your hairstyle says a lot about you, and that includes the color of your hair! Today's trend is cool tone colors like ash brown or crazy-fun colors like green, pink, and more! The possibilities are endless now that companies are coming up with temporary to permanent hair dyes. However, achieving these colors is difficult for dark, Filipina hair. That's where hair bleach comes in!
It strips your hair off of its pigment, allowing dyes to better absorb into it. Since bleach is such a powerful agent, you unfortunately risk damaging your hair. Don't let that stop you from stepping out of your comfort zone! We've gathered a few of the most important tips for taking care of your hair after bleaching it. Keep reading to learn how to keep your hair healthy while pulling off your dream hair color! 
Use Hair Bleach to Achieve Beautiful Colors
More than color matching hair dyes to your skin tone, we want to talk about the trendiest hair colors that look good on anyone! There are so many beautiful colors and they are all achievable when you start with a blank canvas. Bleaching your hair is a commitment, because you won't be able to get your virgin hair back. That's why we recommend Bremod, a popular and reliable brand for hair bleach and hair dye! Used by Dey Villafuerte with over 380K subscribers and many more renowned vloggers, it's a tried and tested brand that guarantees amazing results. 
Check out Bremod bleach reviews to put your worries to rest! Instead of paying over ₱1,000 at a salon, you can color your hair at home with Bremod and spend less than ₱400! Stay on trend with the colors everyone is raving about, and don't forget to first pre-lighten your hair with bleach.
Bleach Blonde Hair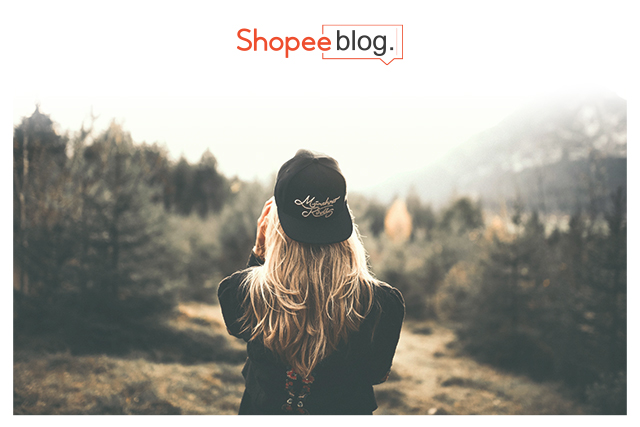 Credit: Pexels / Tobi
It's easy to achieve blonde hair with some bleach! Don't forget to read up on developer volume to identify how light you want your shade of blonde to be. You can easily go from bronze to platinum blonde! Bleach blonde hair may be difficult to maintain, but with determination, it's definitely possible. Step up to the challenge and get that beautiful blonde shade to match your bubbly and outgoing personality!
Ash Grey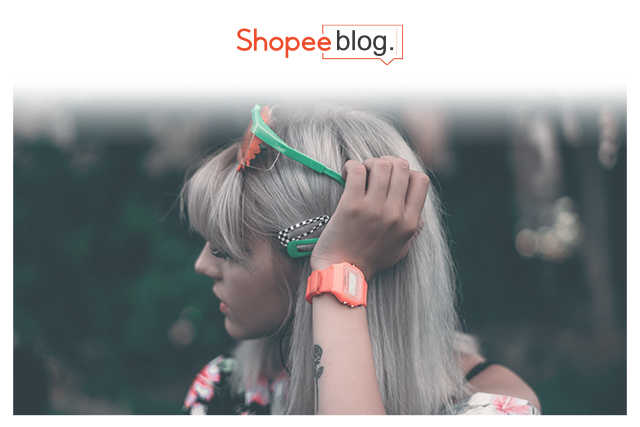 Credit: Pexels / Elijah
Ash grey hair is so in right now. While older people achieve this hair naturally, everyone is embracing grey hair lately. We now know that youngsters can pull off this hair too! Whether you're mature or have a young and bright personality, grey hair speaks volumes. It shows that you're brave enough to pull off such a drastic change; and it shows that you are confident in how you look. 
Ash Brown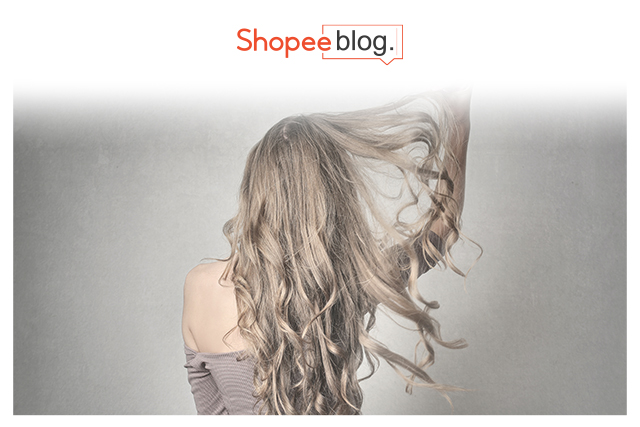 Credit: Pexels / Andrea Piacquadio
Ash brown will never go out of style. Compared to warm brown, cool tone brown strays from red and orange hues. This gives you a darker, ashier shade. Cool undertones are usually blue, green, or violet. This shade stands out from the typical warm brown hair colors popular in the Philippines. If you don't enjoy drawing attention to yourself but enjoy being different, ash brown hair is the perfect choice! 
Fun & Funky Colors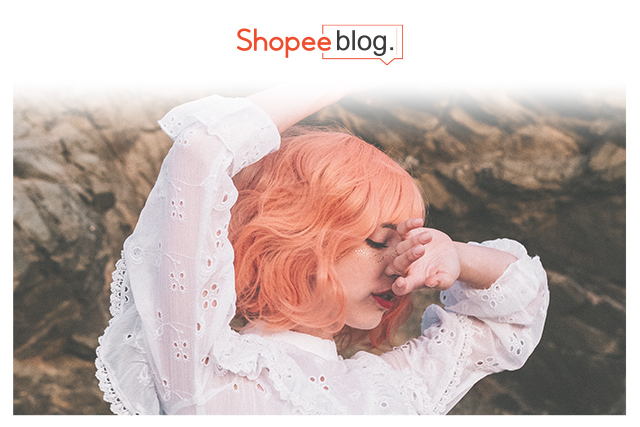 Credit: Pexels / David Leøng
Bring out your creativity by choosing from the colors of the rainbow and everything in between! These hair colors really showcase your artistic side. Shops that are best known for their fun and bright colors are Manic Panic and Hair Paint MNL, but there are definitely more brands you can choose from. It's important to bleach your hair before applying colorful dye to get the best possible results. While these colors are more prone to fading out early, they normally come in big tubs that you can use later on for touch-ups. 
An important thing to note is that bleaching your hair can be damaging, but don't let that scare you. We've listed a few tips on how to take good care of bleached hair, so you can get that color that fits your personality and keep a healthy head of hair!
Care Tips Before Using Hair Bleach
Tip #1: Don't wash your hair prior to bleaching
It's important that you don't wash your hair before doing the bleaching process. According to hair expert Brad Mondo, you make tiny abrasions on your scalp when you wash it! This is why some people claim it sizzles and burns. If you plan on bleaching your hair at home properly, give your scalp a few days to heal beforehand. You might end up with really oily hair when it's time to pre-lighten it, but these natural oils will help protect your scalp! Bleaching doesn't have to be painful, and with this tip, you will definitely be able to brave through it.
Tip #2: Brush out all the tangles
If you leave your hair tangled and matted, you'll end up with uneven spots. Make sure your hair is free of tangles before you bleach it. This is a critical step to getting even and full color. 
Tip #3: Apply bleach to dry hair 
Contrary to popular belief, dousing your hair in coconut oil before bleaching it doesn't actually help. The bleach will melt away that oil anyway. It's best to apply to dry hair to avoid diluting the agent. 
Following these tips will give you a successful bleaching process! However, it's important to know that you will need some extra maintenance for your hair afterwards. Bleach is a very effective lightener, but it definitely dries out the hair. We have a few simple aftercare tips for you to maintain bleached hair beautifully:
Care Tips After Using Hair Bleach
Tip #1: Use a toner
Don't freak out if washing off the bleach leaves you with a brassy orange color! This is normal and easily rectifiable with hair toner. Compared to bleach which seeps into your hair, toner is only applied on top of it. This means that you won't have to worry about more damage to your hair. If anything, a lot of toners come with moisturizing effects. So give your hair some love and make sure to checkout toner along with your bleach! Not only does this tone down the brassiness of your newly bleached hair, but it leaves your hair feeling soft and healthy.
Tip #2: Buy purple shampoo and conditioner
For everyday maintenance, you'll want to stock up on purple shampoo and conditioner. These neutralize brassiness and are great for maintaining bright and cool colors! It's up to you to decide whether you want to replace your daily shampoo or only use purple shampoo when you feel your hair color needs some uplift. Simply use it as you would any other shampoo! You'll want to keep it on for at least fifteen minutes to fully absorb the purple tone. 
Tip #3: Add a hair mask to your hair care routine
Bleaching will dry out your hair, but that doesn't mean it's difficult to maintain. Add a weekly hair mask to your hair care routine for luscious and smoother hair. We say weekly because the hair mask has intense moisturizing effects. Try not to use a hair mask daily, because you'll end up with very oily hair. Once a week is the recommended interval for an extra boost of nourishment, your hair will thank you for!
Don't be afraid to get the hairstyle of your dreams. Bleaching your hair at home might seem like a complicated process to get into, but it will all be worth it in the end. As long as you follow the labelled instructions and our care tips, there's nothing to worry about. It's time to step out of your comfort zone and show your true colors through your hair!
Comments