Finding the ideal Christmas gifts for parents can be a delightful yet challenging task. When it comes to shopping the best Christmas gifts for parents who have everything, it can be quite an ordeal.  Whether you're searching for gifts for your in-laws or the best gifts for your boyfriend's parents, Shopee Philippines has you covered. We've curated a list of nine popular products available on Shopee that make for heartwarming and thoughtful Christmas presents. From practical gadgets to sentimental keepsakes, these gifts are sure to bring joy to your loved ones' hearts this holiday season. Read on to discover Christmas gift ideas for parents and even gifts for in-laws! 
9 Heartwarming Christmas Gifts for Parents
1. Photo Album with Customization Options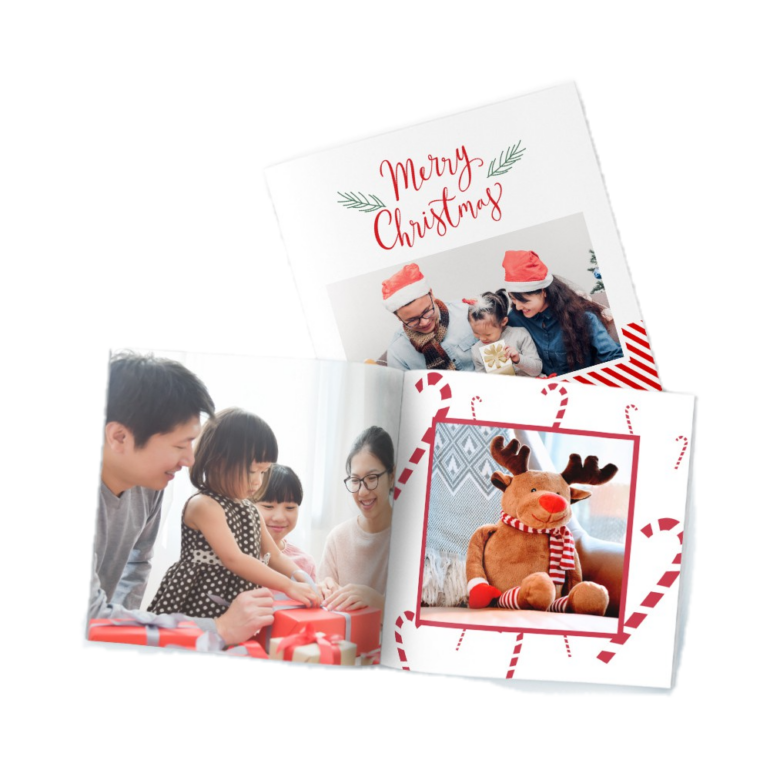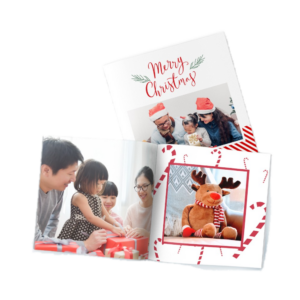 Create cherished memories with a personalized photo album, a wonderful gift idea for parents. Shopee Philippines offers a range of customizable photo albums, allowing you to add your own personal touch. Fill it with family pictures or special moments shared together for a sentimental gift that will tug at the heartstrings.
2. Elegant Wine Set for Wine Enthusiasts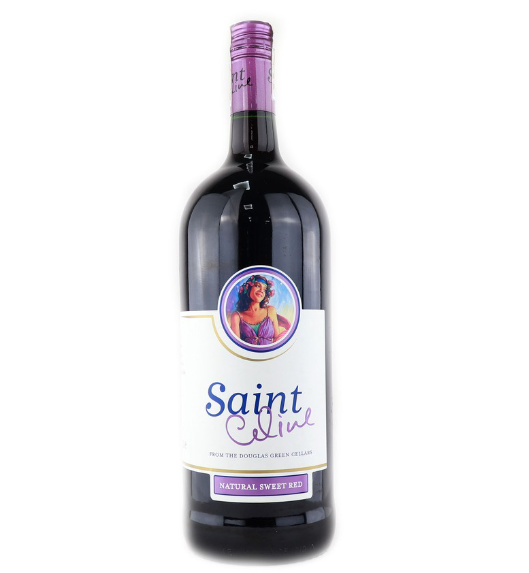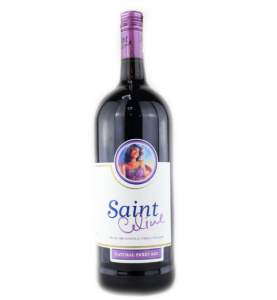 For parents who appreciate a good bottle of the best wine, consider gifting them an elegant wine set. This set typically includes a corkscrew, wine stoppers, and a wine pourer, making it a practical and stylish choice. It's a perfect gift for those holiday toasts and cozy evenings by the fireplace.
3. Spa and Wellness Gift Basket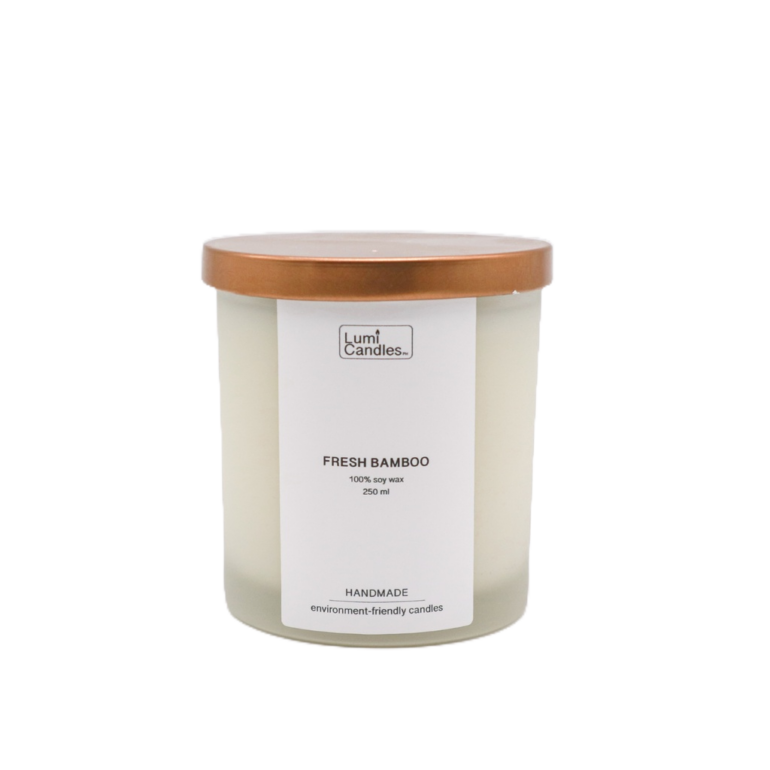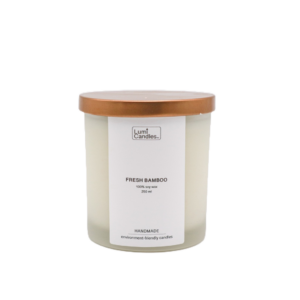 Give the gift of relaxation with a spa and wellness gift basket from Shopee Philippines. These baskets are filled with luxurious bath and body products, scented candles, and soothing teas. It's a thoughtful way to help your parents unwind and pamper themselves during the festive season.
4. Personalized Cutting Board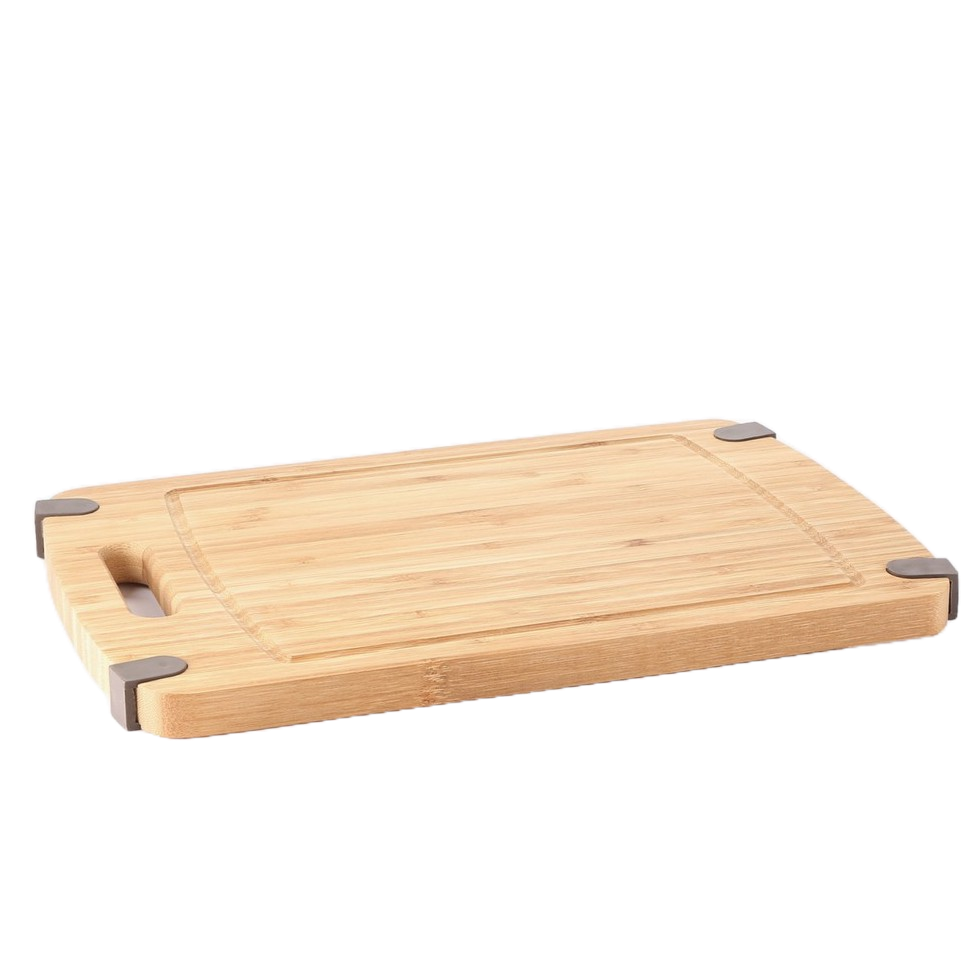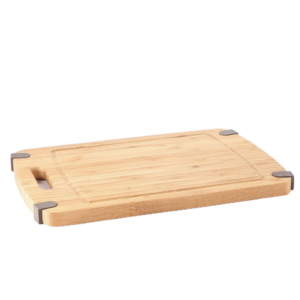 A personalized cutting board can add a touch of elegance to your parents' kitchen. You can engrave their names or a heartfelt message on the board. It's both a functional and decorative gift, perfect for parents who enjoy cooking and hosting family gatherings.
5. Indoor Plant for Green-Thumbed Parents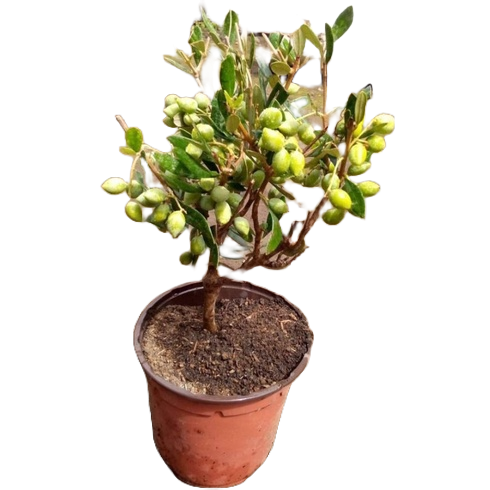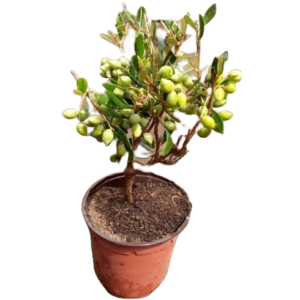 Bring a touch of nature indoors with a beautiful indoor plant. Whether it's a lush peace lily or a low-maintenance succulent, houseplants make for excellent Christmas gifts. They not only brighten up the home but also provide a sense of tranquility.
6. Digital Photo Frame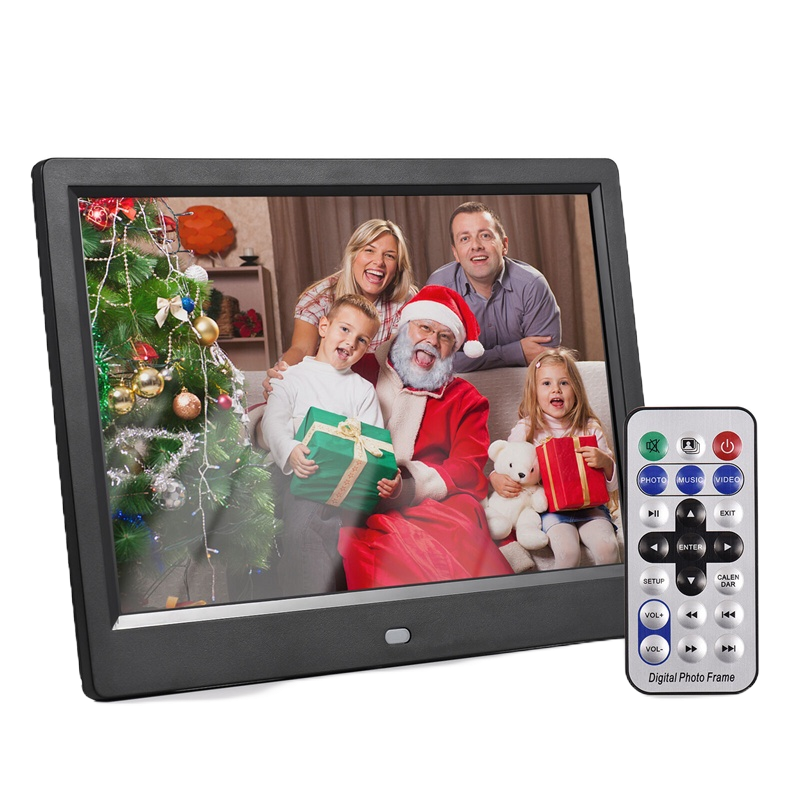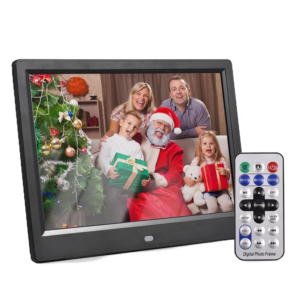 Upgrade your parents' photo display game with a digital photo frame. These frames allow you to showcase a slideshow of family photos, adding a dynamic element to their living space. It's a modern twist on the traditional photo frame and an excellent gift for tech-savvy parents.
7. Premium Coffee Maker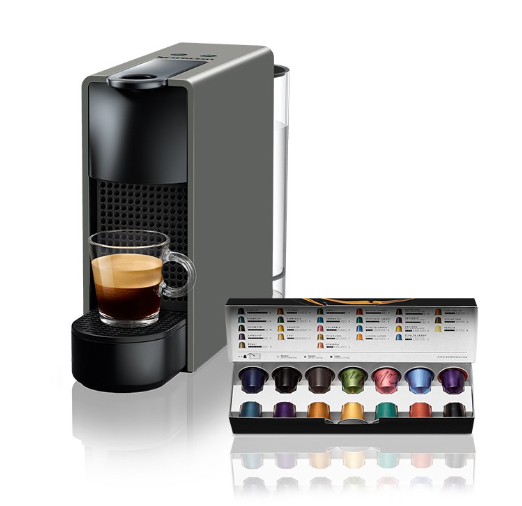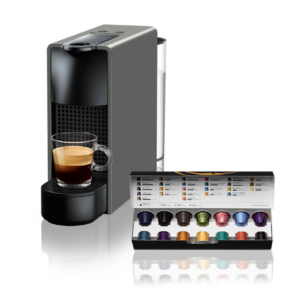 For coffee-loving parents, a premium coffee maker is a gift that keeps on giving. Shopee Philippines offers a wide range of coffee machines, from espresso makers to drip coffee machines. Pair it with a selection of gourmet coffee beans for a complete coffee aficionado's gift.
8. Cozy Throw Blanket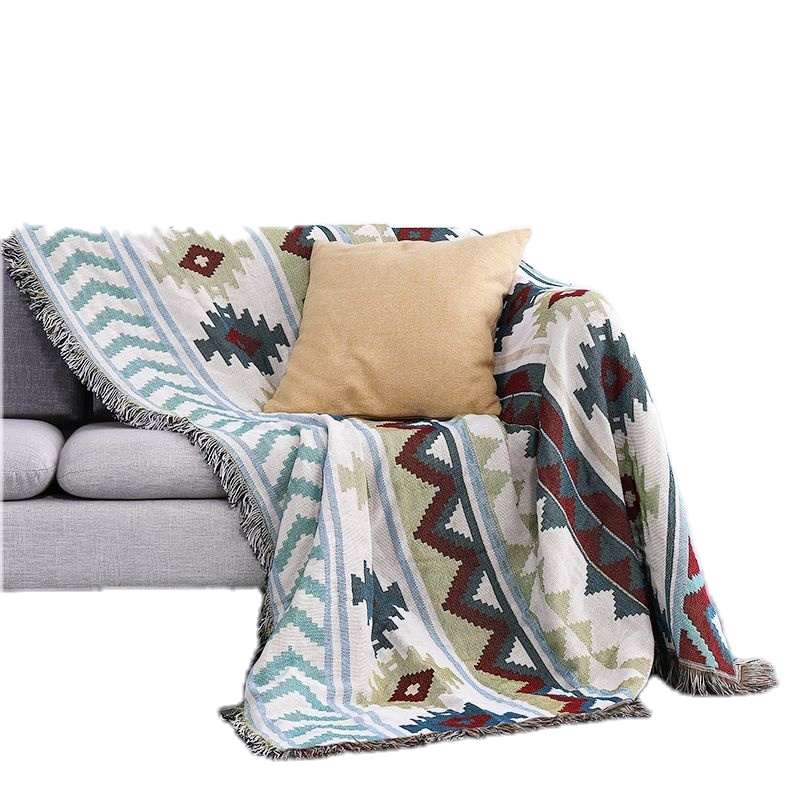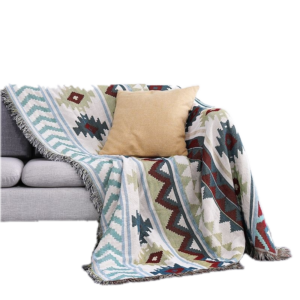 During the chilly Christmas season, a cozy throw blanket can be a lifesaver. Choose a soft and stylish throw blanket that matches your parents' home decor. It's a practical gift that will keep them warm and snug on those cold nights.
9. Bluetooth Speaker for Music Lovers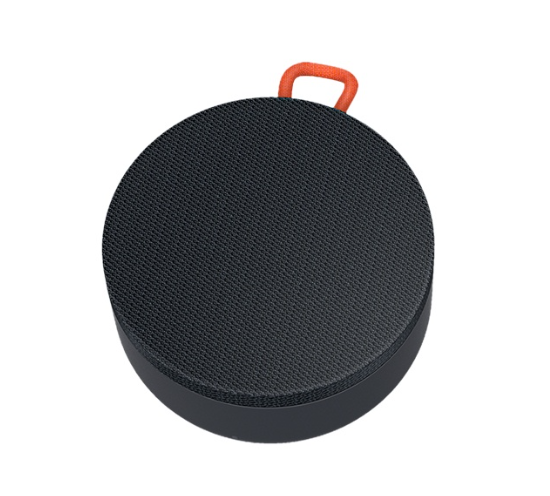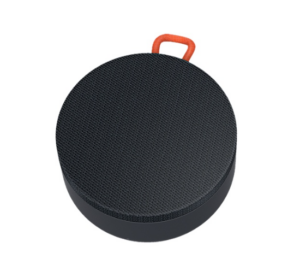 For parents who enjoy music, a high-quality Bluetooth speaker is a fantastic gift. These speakers offer impressive sound quality and can connect to various devices. Your parents can use them to play their favorite tunes, enhancing their home entertainment experience.
Shopee Philippines: Your Destination for the Best Christmas Gifts for Parents
This Christmas, show your appreciation for your parents or your boyfriend's parents with these wonderful gifts from Shopee Philippines. Whether it's a personalized photo album, a spa gift basket, or a digital photo frame, these thoughtful presents are sure to bring smiles and warmth to their hearts. Don't miss the opportunity to make this holiday season extra special for your loved ones. The Christmas gift ideas for parents listed above will definitely be a joy to receive and make for exciting Christmas gifts for parents who have everything! 
Make sure you're all set with your Christmas shopping! Check out these Christmas gift ideas for kids, best friends, boyfriends or husbands, and more shopping guides. 
Comments