Have you been endlessly searching for the right skin care routine? Does your face wash serve its purpose? Is your toner helping you get to your clearer skin or is it only causing you more breakouts? Do you have the right moisturizer? Do you even need one when you have an oily face?
"Skincare" and "skin care" are actually two different things. Skincare refers to the products you use on your skin, while skin care describes how you take care of it; and skin care is a lot more complicated than we think. Everyone's skin is different, and that's why it's important to know your skin type before buying skincare products for the best results! Companies carefully curate skincare products with specific ingredients meant to address issues of different skin types. You may not see immediate results, but as long as you choose the right ingredients, all you need is a little patience for your skin to thank you later!
Choosing Skincare Products By Ingredient
1. Dry Skin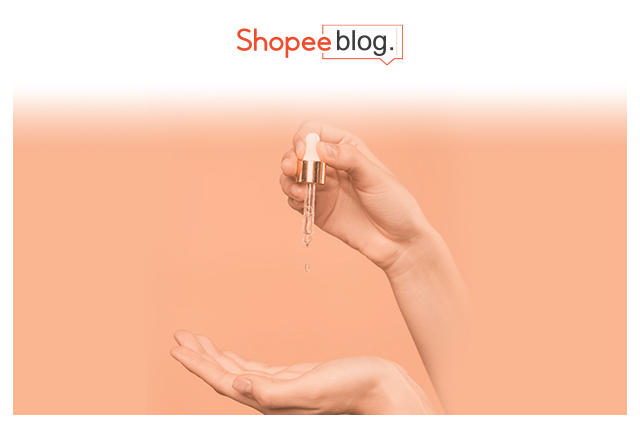 Credit: Pexels / Shiny Diamond
If you have dry skin, you'll want moisturizing and hydrating products. It's especially difficult to manage this skin type in the Philippines, because both the dry heat and chilly, windy days leave your skin dehydrated. Hyaluronic acid is one of the best ingredients for dry skin because it retains moisture to the skin with an extra plumping effect! Aloe vera is another cult favorite, because it's a best seller in Korea (land of glassy, radiant skin) and it's a natural ingredient. You have probably used aloe vera to relieve sunburn before, but now you know that you can use it daily for its moisturizing benefits!
2. Oily & Acne Prone Skin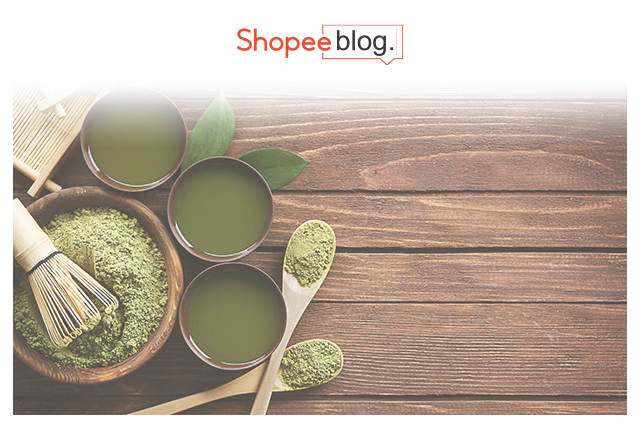 Credit: Pexels / Daria
Oily skin is usually also acne prone skin, because too much sebum causes clogged pores and acne. Make sure to pick up alcohol-free toner! Contrary to popular belief, combating oily skin with alcohol is no good. While alcohol does keep skin dry, it actually leads to a buildup of dead cells that traps the oil and in turn causes acne breakouts. Witch hazel is the natural counterpart for skin care that tightens pores instead of stripping your skin of hydration. 
You need to keep oily skin clean at all times to prevent acne. In this new normal where we cannot leave our houses without face masks, the buildup of sweat mixed with sebum leads to what we now call "maskne." If you're already dealing with a breakout, retinol is a tried and tested skincare ingredient that you should definitely try! It cleans and tightens pores, which helps control oil production. However, since retinol contains powerful active agents, it leaves your skin more sensitive to UV sunlight. If you only want to focus on your problem areas, there are many other spot treatments available on Shopee! These help contain pimples and zits without drying out the rest of your face.
3. Sensitive Skin
Credit: Pexels / Three-shots
It's difficult to find the right skincare products for sensitive skin, because you're setting yourself up with the risk of an itchy and reddened face! Make sure to choose gentle products only that don't have any harsh, active ingredients. It's also good to spot natural products with ingredients like honey, shea butter, and more! VMV Hypoallergenics is a popular brand that puts safety first and only uses the best skin care ingredients to get effective results. Sensitive skin easily reacts to new products, so perform a skin test first by applying your new skincare to your jaw before applying it to the entire face!
4. Combination Skin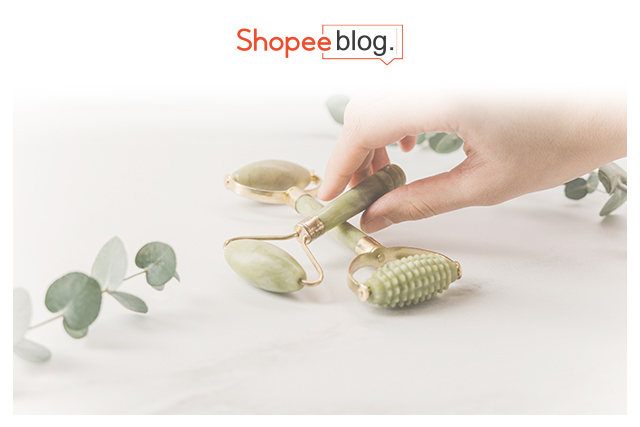 Credit: Pexels / cottonbro
The combination skin type is usually dry and oily in certain areas, most commonly the t-zone. The problem with combination skin is that using products for oily skin would result in an oiler t-zone, and using products for dry skin could dry out the rest of your face. Compared to any other skin type, you might have to be a little more careful with your skin. You can check our suggestions above for oily and dry skin, and only use those products in the necessary areas. Check out mild skincare products that keep your face healthy without any harsh ingredients! You can't expect immediate results when testing out new skincare, but at least with mild products, you reduce the chances of any violent skin reactions.
5. Normal Skin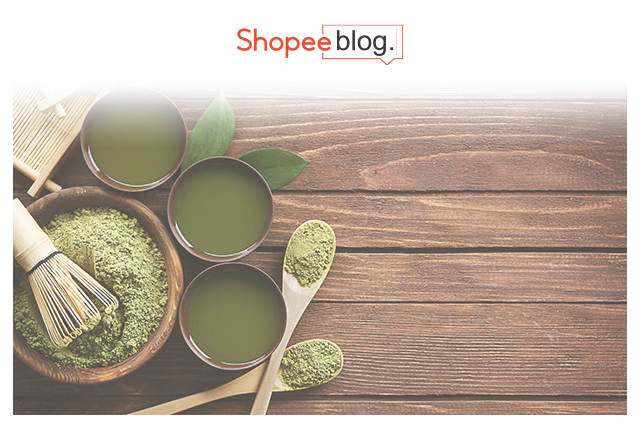 Credit: Pexels / Pixabay
Skin care isn't a one-size-fits-all concept, but at least with normal skin, it's easier to experiment with different products. Green tea is a popular skincare ingredient that normal skin reacts very well with! It's packed with antioxidants that give you anti-aging effects–reducing fine lines and wrinkles. Green tea also hydrates the skin while controlling oil, which is a great balance for normal skin types! You can also check out pH balancing products like cleansers and toners, because this is a safe spot that does not induce irritation or redness. The best you can do to take care of your skin is get a good sunblock to prevent signs of premature aging. In case of mild breakouts, check out spot treatments to keep the rest of your face free from harsh ingredients!
Whether you're starting your skin care journey now or whether you've stocked up on skincare products for a long time, religiously following the popular 10-step skin care routine isn't as easy as it sounds! That's why we've broken down that routine, so you can Get That Naturally Radiant Skin without shelling out too much money. As long as you know your skin type and which ingredients are beneficial for you, all you need is cleanser, toner, moisturizer, and sunblock to conquer everyday in confidence!
Disclaimer: Although skin types are classified accordingly, everyone's skin may react differently to products and ingredients depending on sensitivity, age, skincare product combinations, genetic history, and more. Please consult with a PDS-certified dermatologist to find the best skin care routine for you.
Comments