The perfect lipstick goes a long way! It can be quite daunting to find the perfect lippies for you, but don't fret because you've come to the right place. Whether you're searching for the perfect matte lipstick, long-lasting formulas, or simply the crème de la crème of lip products, we've got you covered. Here are the top lipstick brands in the world, each with its own standout product, available on Shopee Philippines.
8 Best Lipstick Brands Worth Swiping For
Maybelline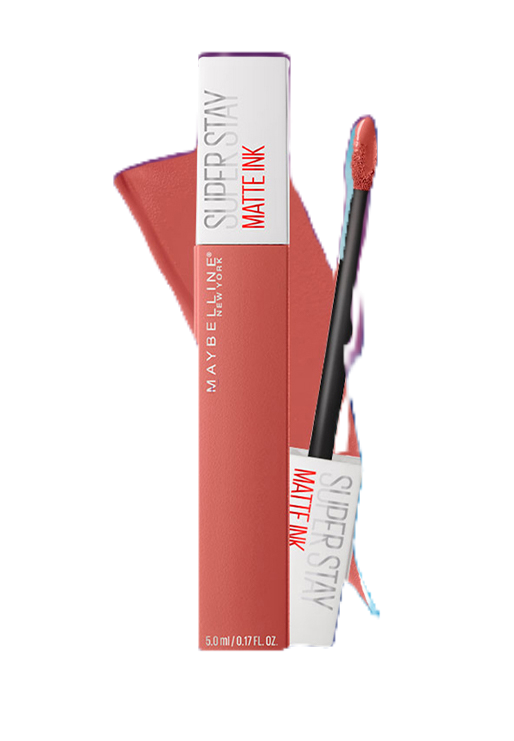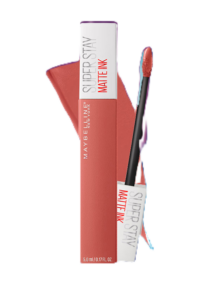 Where affordability meets beauty! Maybelline has become a household name when it comes to lipsticks, and it's no surprise why. As one of the best lipstick brands in the Philippines, their extensive range of lip colors, from bold and vibrant to subtle and natural, caters to every makeup lover's preferences. One of their best lipstick products is the Maybelline SuperStay Matte Ink Liquid Lipstick. Known as one of the best matte lipsticks on the market, its long-lasting formula withstands eating, drinking, and daily activities! This lipstick delivers an impressive matte finish that stays put all day long.
Dior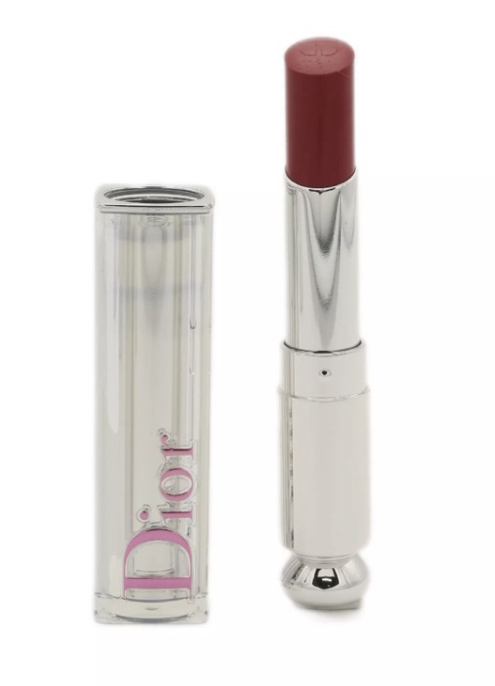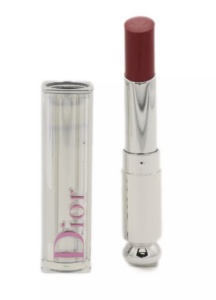 Dior, a luxury brand synonymous with elegance, offers lipsticks that exude sophistication and class. Their Dior Addict Stellar Shine Lipstick is a top pick for those seeking the best lipstick for long-lasting wear without compromising on comfort. The formula glides effortlessly on the lips, providing intense hydration and a dazzling shine. You can confidently wear this lipstick all day, knowing it won't feather or fade.
Charlotte Tilbury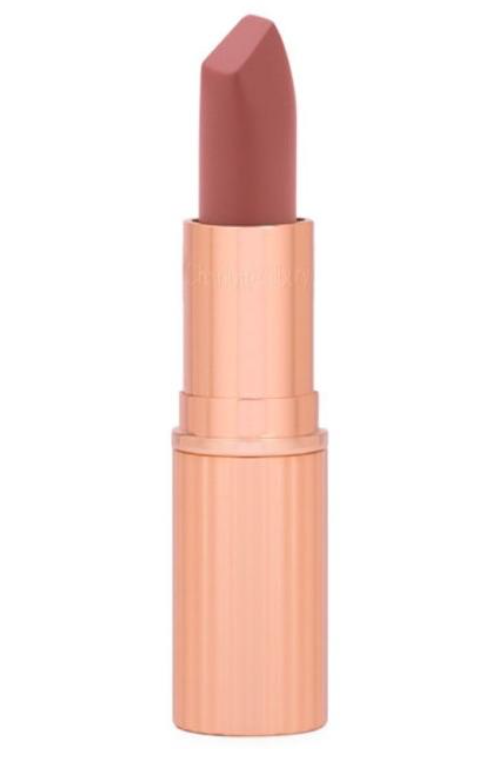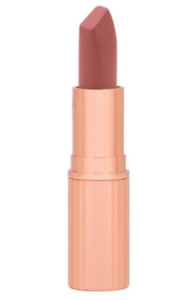 When it comes to matte lipsticks, Charlotte Tilbury reigns supreme. The Charlotte Tilbury Matte Revolution Lipstick is a cult favorite among makeup enthusiasts for its creamy texture and velvety matte finish. It delivers richly pigmented color and leaves your lips feeling nourished and comfortable. Whether you're going for a bold red or an everyday nude, Charlotte Tilbury has a shade to suit every mood. Get your hands on one of the best matte lipsticks that money can buy! 
Revlon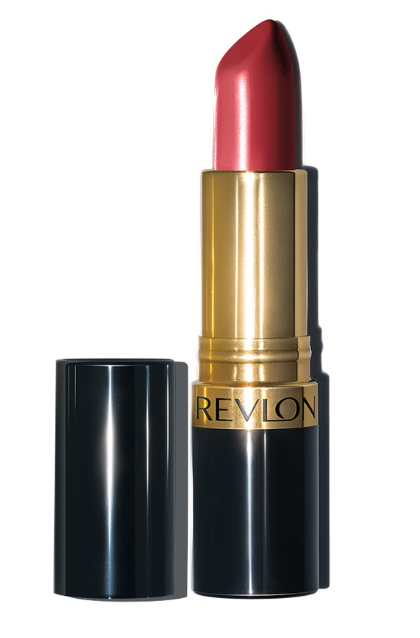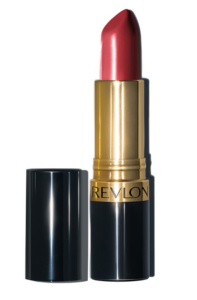 Revlon is a brand known for its high-quality lipsticks at affordable prices that also double as some of the best lipsticks for versatility. Revlon's Super Lustrous Lipstick range has got you covered! With an array of shades and finishes, including matte, satin, and glossy, you can easily find the perfect lipstick for any occasion. The formula is smooth, moisturizing, and offers an impressive color payoff.
L'Oreal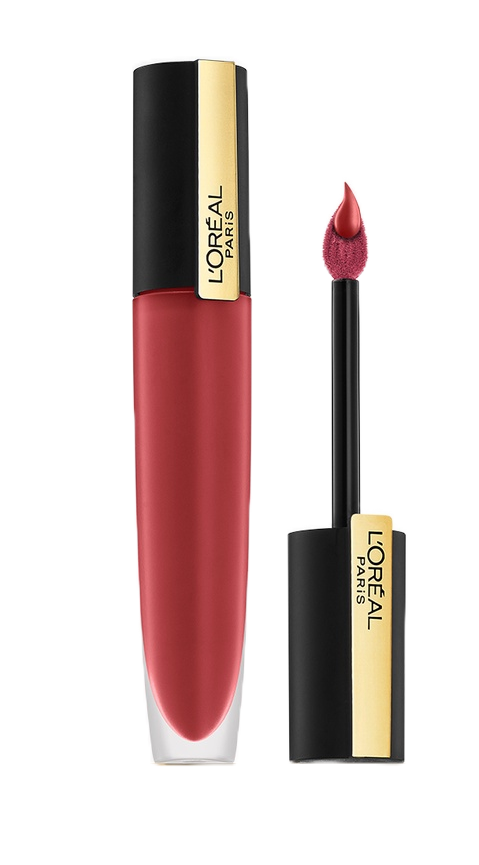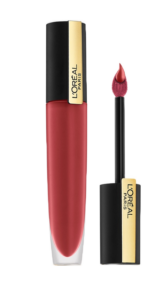 L'Oreal, a brand celebrated for its innovative makeup products, has an impressive lineup of lipsticks–something one would expect from one of the best lipstick brands! One standout product is the L'Oreal Rouge Signature Matte Liquid Lipstick. This lightweight, highly pigmented formula glides on like a dream, providing a second-skin feel with a matte finish. Its long-lasting power ensures your lips stay vibrant and flawless throughout the day.
Chanel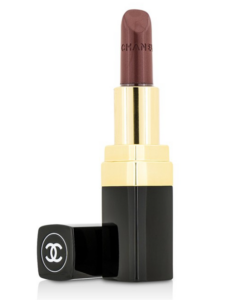 Top lipstick brands in the world that are worth the splurge? Enter, Chanel–an epitome of luxury, crafts lipsticks that epitomize sophistication and elegance. The Chanel Rouge Coco Ultra Hydrating Lip Colour is a true gem for makeup enthusiasts. This hydrating lipstick offers intense color with a luminous shine, and its moisturizing properties keep your lips nourished and comfortable. The luxurious packaging adds an extra touch of glamour to this already exquisite product.
YSL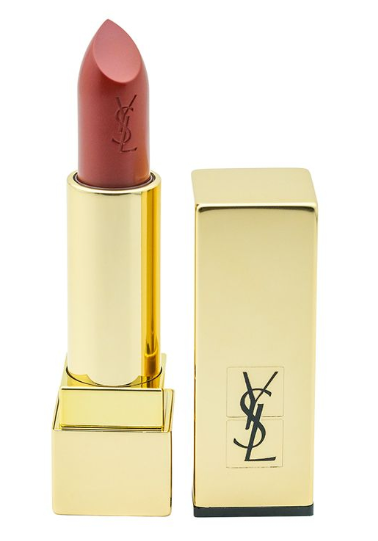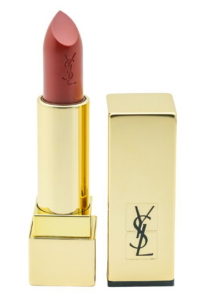 YSL, a brand synonymous with opulence, delivers lipsticks that are nothing short of glamorous and is known as one of the top lipstick brands in the world. The YSL Rouge Pur Couture Lipstick stands out with its high-fashion shades and rich, creamy texture. Enriched with luxurious ingredients, this lipstick provides intense hydration and leaves your lips feeling soft and supple. Flaunt your bold, beautiful lips with confidence!
Nars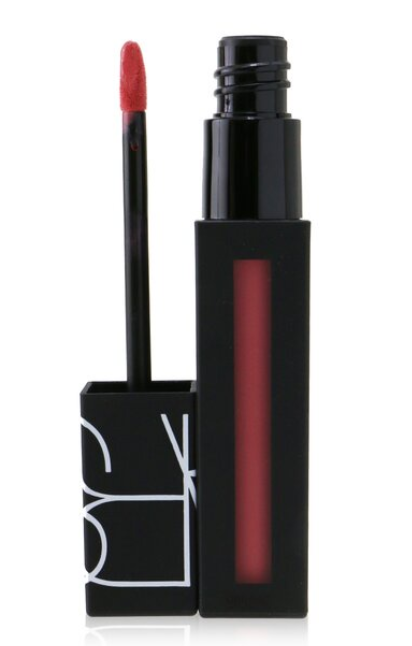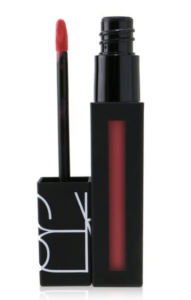 For the best lipstick for long-lasting wear, head on over to Nars! As a brand renowned for its professional-quality makeup, it has a stellar reputation when it comes to lipsticks. The Nars Powermatte Lip Pigment is a favorite among makeup artists and enthusiasts alike. This weightless, ultra-pigmented liquid lipstick glides on smoothly, offering an intense matte finish that lasts for hours on end. Say goodbye to constant touch-ups with this long-lasting gem!
Find The Perfect One For You With The Best Lipstick Brands in the Philippines
What are you waiting for? Get the perfect lips all day, every day! Whether you're after the best matte lipstick, long-lasting formulas, or simply crave luxurious lip colors, these brands deliver top-notch quality. Embrace the world of lip glamour with these phenomenal lipsticks, available on Shopee Philippines! Make sure to check out other beauty guides including the best Korean lip tints, best face powder, and more. Discover affordable deals and discounts on Shopee Beauty too! 
Comments