We've all felt the frustration of seeing a pimple decide to make its presence known! The urge to do whatever it takes to make it disappear is as real as it gets. And the last thing that you want is for it to stay there for days, or worse, leave a scar in its absence. So read on to discover the best acne products in the Philippines that will help you out. Here you'll find the best salicylic acid cleansers, the best acne scar removal products in the Philippines, and more!  
Wash it Away With the Best Salicylic Acid Cleansers
COSRX Salicylic Acid Cleanser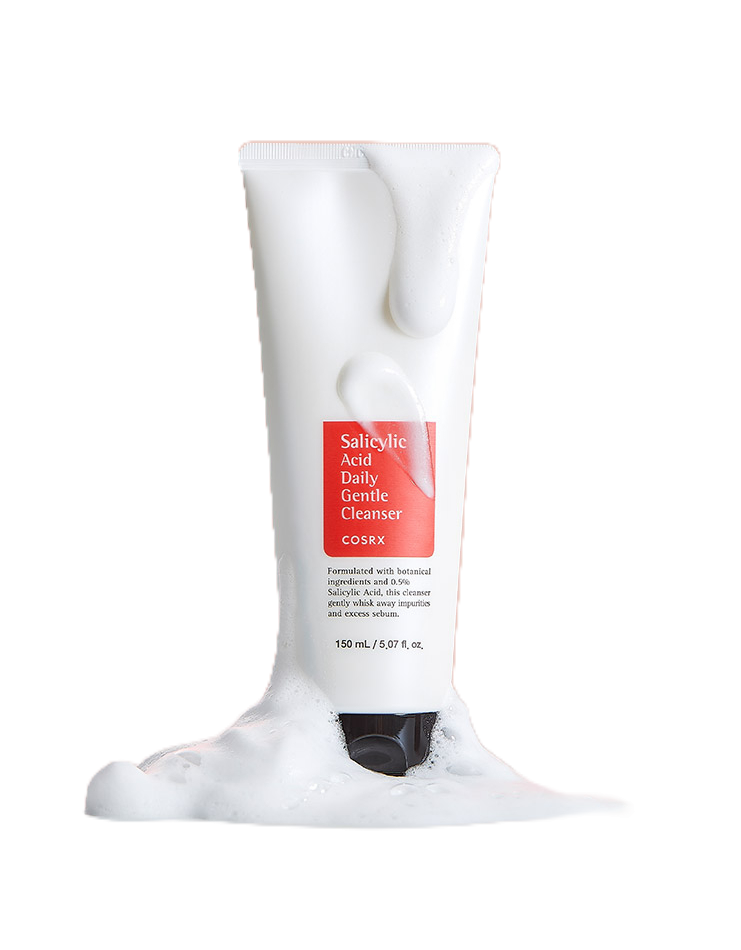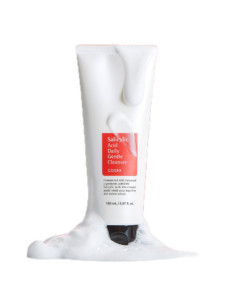 Finding the right cleanser is key, especially if you have acne-pro skin. Salicylic acid is easily your best friend so check out the COSRX Salicylic Acid Cleanser! Most salicylic cleansers tend to be overly stripping, but that's not the case for this COSRX cleanser. With its creamy texture and nourishing ingredients, it deeply cleanses your skin and removes dead skin cells without stripping and drying your skin. Not only that, but it also helps control sebum production to help lessen the chances of another breakout! If you were to only have the best and top 3 acne products, make sure this cleanser is on the list. 
CeraVe Salicylic Acid Smoothing Cleanser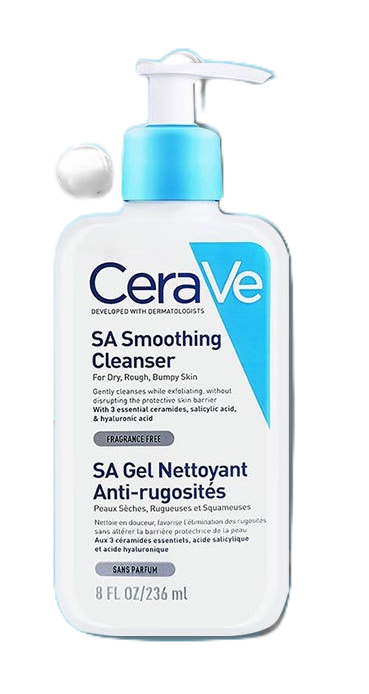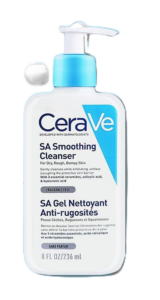 With CeraVe, you know that you're getting the best products with skin-caring ingredients that won't drill a hole in your wallet! The CeraVe Salicylic Acid Smoothing Cleanser is formulated with three essential ceramides that can help exfoliate and smoothen your skin. You can say goodbye to your pimples without irritating your skin, all thanks to this cleanser. It also has vitamin D to give you antioxidant benefits and is fragrance-free–perfect for those with sensitive skin too!
Spot It and Say Bye With the Best Acne Spot Treatment
Belo AcnePro Pimple Gel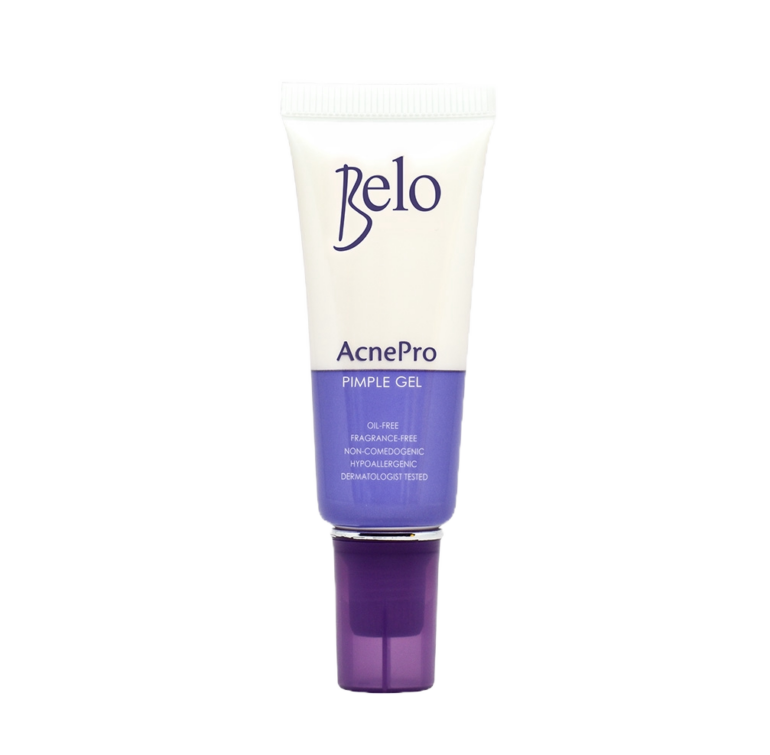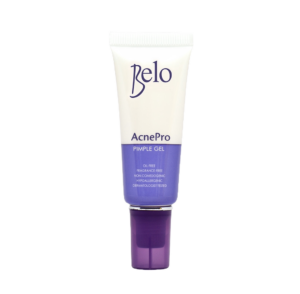 Purified bee venom? It's not every day that you'll find the best acne spot treatments and products with this in the ingredient list. Purified bee venom helps improve acne and encourages collagen production. Lucky for you, you can find this ingredient in the Belo AcnePro Pimple Gel! This gel helps dry up pimples in a blink of an eye while also lightening up any dark spots caused by pimples. On top of that, it can calm inflammation and provides anti-bacterial protection. Relish in this oil-free, non-comedogenic, fragrance-free, and hypoallergenic acne spot treatment today! 
Oxecure Acne Clear Powder Mud 5g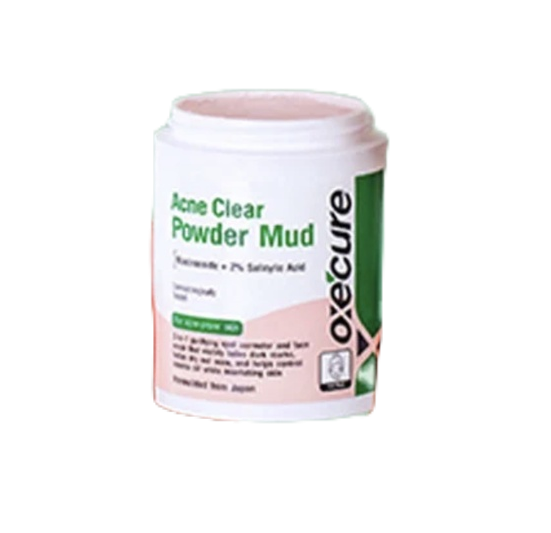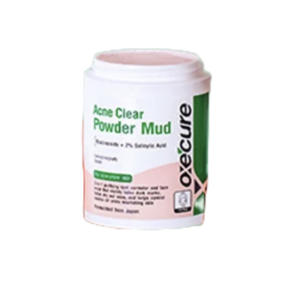 If you want the best acne products in the Philippines that not only gets rid of pimples but also prevents future breakouts, then Oxecure Acne Clear Powder Mud is the best acne spot treatment for you! This can be used as either a spot treatment or a face mask, depending on how you want to apply it. With 2% salicylic acid, it dries out acne and controls sebum production. Plus, it can fade acne marks too! You can start seeing results in just six hours with this Oxecure product. 
Scar Be Gone With the Best Acne Scar Treatment
Breylee Acne Treatment Serum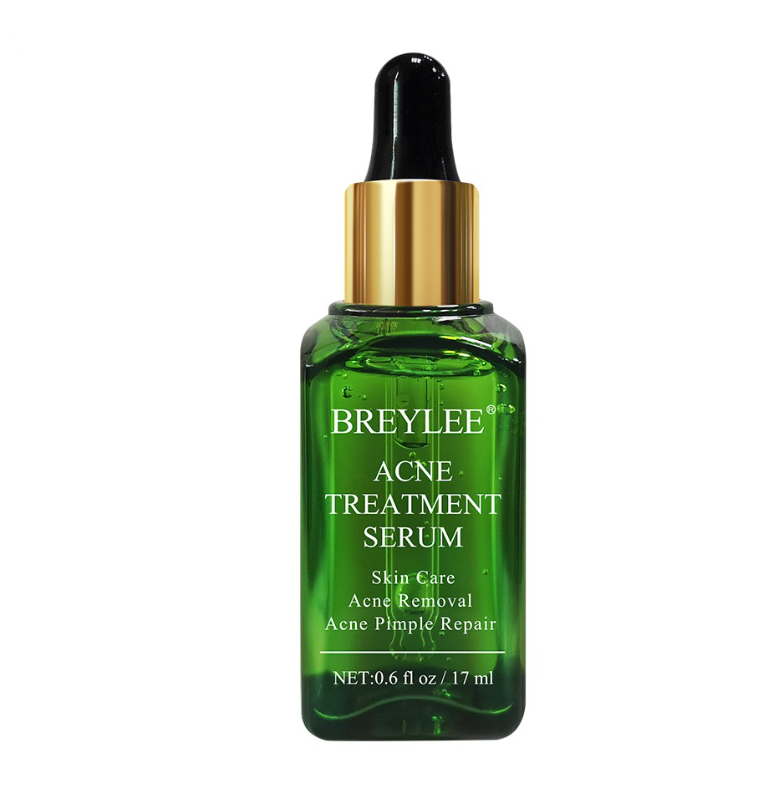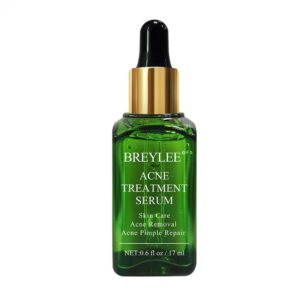 What's equally frustrating as getting rid of pimples? Pimple marks! This is why finding the best acne scar treatments and products is essential. Give the Breylee Acne Treatment Serum a try if you want a non-greasy serum that will brighten up those pesky acne scars. This serum has small molecules to ensure that it can easily and quickly be absorbed by your skin–allowing it to work its magic! It has camellia sinensis extract which has anti-bacterial properties. But aside from that, this extract also aids in anti-aging and anti-inflammatory! 
Lanbena Scar Removal Cream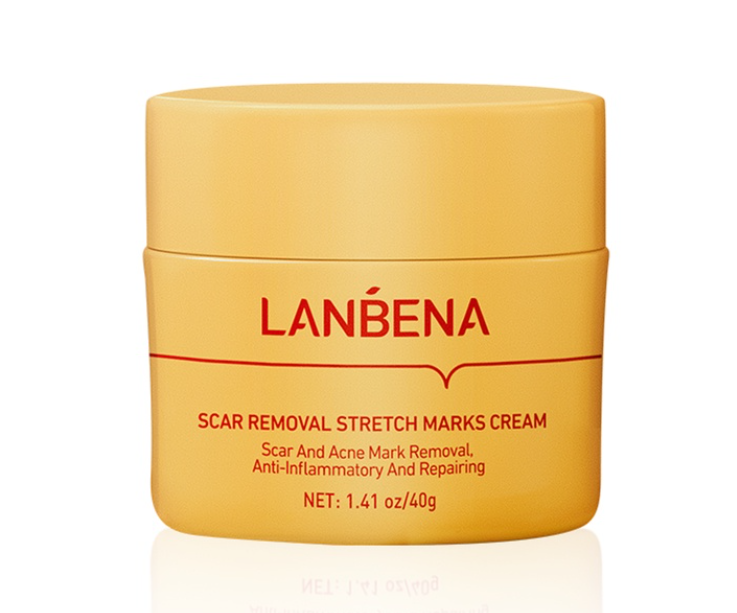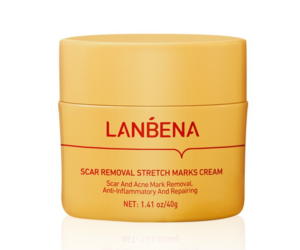 The Lanbena Scar Removal Cream is among the best acne scar treatments and products thanks to its incredible ingredient list! It has purslane which strengthens your skin barrier and menthol which helps with sterilization and prevents any itchiness. This scar removal cream is best used at night when your body is at its prime for repair! In as early as one month, you can start seeing results with consistent use of this cream. Not only does it remove acne scars, but all sorts of scars and stretch marks too! 
Patch it Up With the Best Pimple Patch 
Some By Mi 30 Days Miracle Clear Spot Patch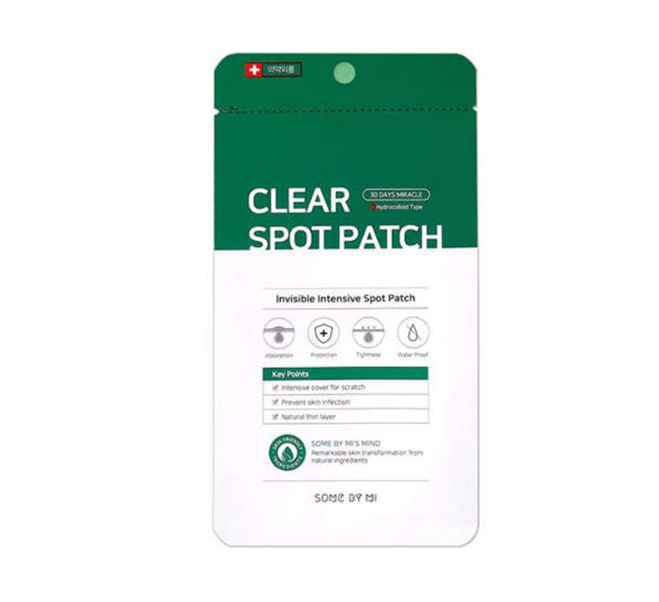 Pimple patches are a savior when it comes to resisting the urge to pop those pimples! The Some By Mi 30 Days Miracle Clear Spot Patch is one of the best pimple patches, known for being invisible on the skin and its effectiveness. It absorbs the fluid from your pimple, protects it while helping with the healing process, and minimizes the formation of acne scars! This hydrocolloid pimple patch uses a beveling half-cut method. It's thicker at the center so it can effectively absorb fluids and thinner on the edge for more adhesion–allowing it to last throughout the day. The cherry on top? It's waterproof! 
COSRX Pimple Patch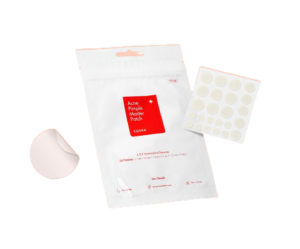 Absorbs and extracts gunk? Check! Helps fasten healing? Check! Prevents scarring? Check! The COSRX Pimple Patch checks all the boxes when it comes to the best pimple patch that money can buy. And if you have any exposed pimple wounds, this pimple patch can help protect it to ensure that it doesn't worsen! Leave a patch over your pimple overnight, and you'll wake up with almost no pimple in sight.
Say Goodbye Pimples With the Best Acne Products in the Philippines of 2023
There you have it! You no longer have to rack your brain and hunt for the best acne products on the market. This list has got you covered! From the best and top 3 acne products to trending ones, you can find it all on Shopee Philippines. Stock up on your anti-acne collection and treat yourself to the best acne scar removal products in the Philippines and more. Get that glow up with these rejuvenating sets, cleansers for sensitive skin, and retinol serums too! With these beauty guides, you'll get smooth and beautiful skin in no time.   
Comments