Are you ready to unleash the pro gamer in you? Make your gaming experience the best it can be with the proper gaming equipment in tow! If you've been waiting for a sign to buy or upgrade to a better gaming monitor, then this is it. With all the gaming monitors in the market, it may be overwhelming to pick the perfect one for you. Hang in there and read on because we've put together a list of the best gaming monitors that any gamer would love to have! 
The Best Gaming Monitors Fit For Any Gamer
1. Best 4K Gaming Monitor
It doesn't get better than 4K! Enjoy stunning visuals, crisp graphics, vibrant colors, 144Hz, and 1,000 nits of brightness with the Gigabyte Aorus FV43U. The UHD 4K resolution is the perfect cherry on top for this gaming monitor. You can also enjoy space audio for an even more immersive experience as you play your favorite games. True-to-life audio doesn't get better than this! Easily among the best 4K gaming monitors, you may have to splurge a bit but it's an investment that you won't regret!
2. Best Budget Gaming Monitor

On the other hand, if you're on a budget, then we have some of the best budget gaming monitors that deserve to be on the list too! The Asus TUF Gaming VG289Q, you can't find another UHD 4K gaming monitor at an affordable price as this one! With this gaming monitor, 4K meets affordability! Experience 28 inches of detailed visuals, HDR10 high dynamic range for color and brightness, and say hello to smooth frame rates with FreeSync Technology. Plus, this gaming monitor supports both Adaptive-Sync and FreeSync! 
3. Best Curved Gaming Monitor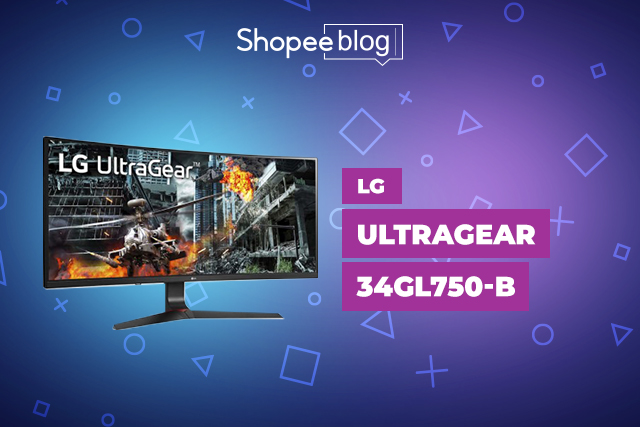 Take in everything at once without straining your eyes with the best curved gaming monitor in the market! The LG UltraGear Gaming Monitor 34GL750-B does exactly that! With its curved 12:9 display that spans 34 inches wide, you're in for a real treat! As you play your favorite games on this monitor, you'll be in awe of how real and clear everything is before your eyes. Gone are the days of dealing with screen tearing and stuttering, and it's time to say hello to smoother, seamless, and faster display and visuals with this G-Sync and FreeSync compatible gaming monitor! Top it off with a 144Hz refresh rate and 1ms Motion Blur Reduction, your gaming experience will be like no other!  
4. Best 144Hz Monitor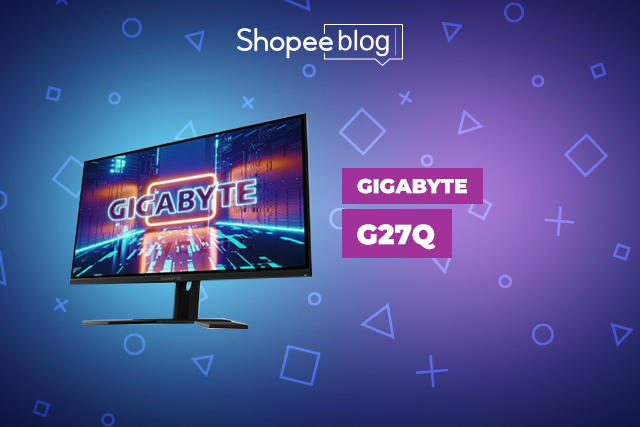 With a wide array of 144Hz gaming monitors in the market, how do you find the perfect one for you? Here's your chance to be close to perfection with the Gigabyte G27Q! With AMD FreeSync Premium, IPS Display, and 144Hz in play – you've got yourself one of the best 144Hz monitors! On top of that, it has low blue light so you won't have to worry much about eye damage. With an ergonomic design to help you adjust it to your desired height and angle, playing for as long as you want is made more fun and comfortable! 
5. Best 240Hz Monitor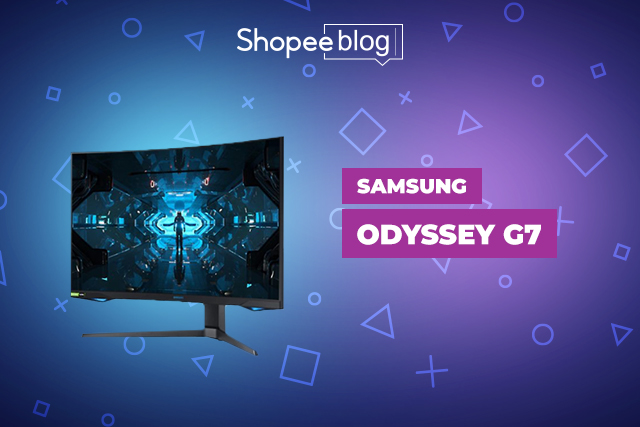 Samsung is well-known around the world for its innovative and top-notch products. It's no wonder that they hit all the marks when it comes to the best 240Hz monitor! The Samsung Odyssey G7 is like no other with all the quality and features that it boasts. Its curved design matches the curvature of the eye so that you can immerse yourself in its visuals and display with as minimal eye strain as possible! It's also NVIDIA G-Sync compatible so you don't have to worry about any screen tearing or stuttering! Take it all in with its HDR display, stunning colors, and 240Hz! Treat yourself to one of the best gaming monitors now! 
6. Best 360Hz Monitor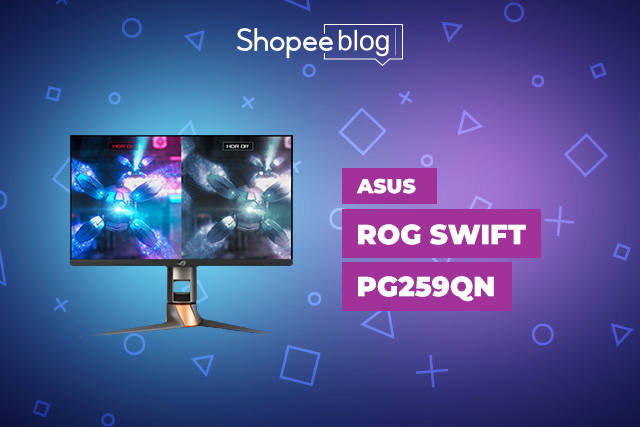 Why settle for less when there's more in store for you? The Asus ROG Swift PG259QN isn't here to play with its 360Hz, 1ms response time, and incredibly fast IPS! Talk about connectivity with its earphone jack, HDMI, DisplayPort, and USB 3.0 ports that you can easily plug into this monitor. Asus takes pride in this monitor being the fastest e-sports gaming monitor that you can come across. Finish it off with its ergonomic design and you've got yourself the best gaming monitor of your dreams! 
Treat the Gamer In You With the Best Gaming Monitors
Are you still racking your brain on the endless amount of options before you? Rest assured that the best gaming monitors listed above are sure to deliver on amazing features and world-class quality! Complete your gaming equipment with the best gaming mouse, gaming keyboard, gaming microphone, and a gaming chair too! Don't miss out on all the must-have and trending tech equipment by reading up on all the tech articles to help you out!
Comments