2 Variations Available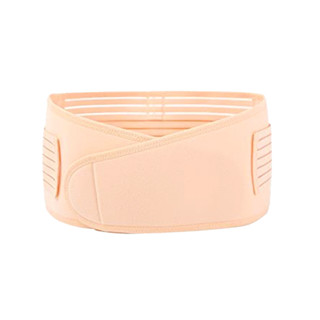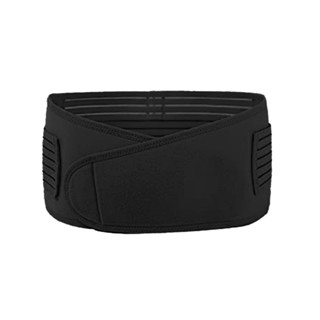 Mama's Choice Pregnancy Belt | Maternity Support Belt
Shopee Mall Assurance

100% Authentic
Shopee assures that all products listed in Shopee Mall are 100% authentic. If you receive a non-authentic product from Shopee Mall, Shopee will refund the amount you paid for the products.

7-Day Returns
To ensure that you are completely happy with your purchase, Shopee is offering 7 days of hassle-free returns for all Shopee Mall products! Simply initiate a return or refund within 7 days of receiving your purchase. If the product meets our Return Terms & Conditions, you will receive your refund in full.

Shipping Discounts
Enjoy Shipping Discounts on all products purchased from Shopee Mall. Have your purchases delivered straight to your door!
Continue Shopping

100% Authentic

7-Day Returns

Shipping Discounts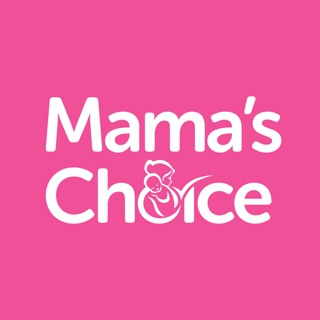 Mama's Choice Philippines
Muntinlupa City,Metro Manila
* Applicable to all products in this shop (excl. shipping fees)
Mama's Choice Pregnancy Belt is a pregnancy must-have that helps support your belly during pregnancy to alleviate lower back pains and improve your balance. With a moisture-wicking and breathable material, Mama's Choice Pregnancy Belt is comfortable enough to wear daily.
Why Use Mama's Choice Pregnancy Belt?
✅ Reduces back pain and aches associated with weight gain in the 2nd trimester of pregnancy
✅ Helps maintain proper posture by taking some of the weight off her belly
✅ Relieves pressure and ensures you stay comfortable when on the move
Who can use Mama's Choice Pregnancy Belt?
💡Ideal for mamas in the 2nd and 3rd trimester
📌Available in 2 color variants: cream and black
📌Material: Polyester Blend
Attention:
1) It is not recommended to secure the belt too tight
2) Consult a doctor if there are any discomfort and pains during use of this product