Importance of Having a Travel Checklist
Are you excited for your next road trip with your friends? Looking forward to the weekend, you can almost smell the rich scent of the sea. You can feel the soft sand under your toes, the wind blowing through your hair, and the warmth of the early morning rays of the sun. Suddenly, you start to hear the song of the birds flying through the trees, the splash of the waves, and the gentle rustle of the tree's branches.  So, you finish all your deadlines at school or at work and daydream about your exciting adventure this weekend. However, you remember that you still haven't started to ready the things you're bringing to your trip.
One of the most exciting yet stressful things that you get to do when you travel is packing. There are different approaches to this, depending on the person. Some may choose to slowly pack during the days leading up to the trip. Others have a full on checklist on what to bring, while some people just pack an hour or so before the trip itself!
More often than not, we tend to over-pack and end up lugging around a heavy backpack full of unnecessary things. The opposite can be true and can get just as frustrating when you under-pack. We all probably had that one time where we had a mini panic attack when we realize that we forgot to bring our cellphone charger or our wallet. To prevent any of those things happening, we've compiled the ultimate travel checklist of travel essentials you need to bring for every road trip.
7 Travel Essentials You Need to Bring for Every Road Trip
1. Travel Bag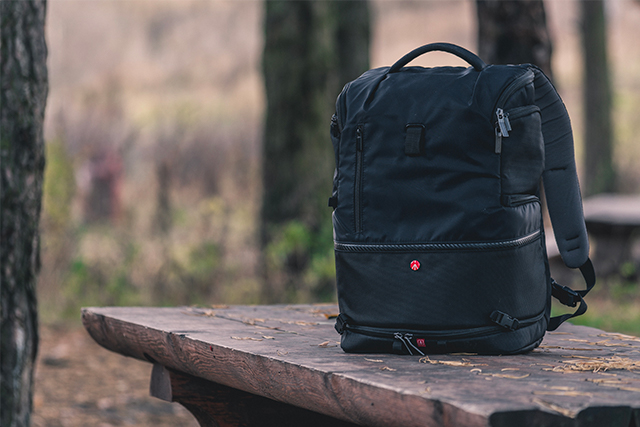 (credit: Vitaly Vlasov / Pexels)
An obvious travel essential that we bring for any trip is a travel backpack. What we often have trouble with is choosing what type of bag to bring. A pro-tip from one traveler to another: two main things that you have to consider when you are choosing which type of travel bag to bring are the location and duration.
Once you know where you are going, you can determine the type of bag you have to bring, as well as what material the bag should have. A hiking bag, for example, is often lightweight for portability and has many compartments for your hiking needs. If you're going to encounter water forms when you travel, it may be better for you to purchase a drybag instead, to ensure that all of your things are safe and dry inside.
Next, you have to know the duration of your stay. This is so you know how many set of clothes, the number of snacks, and other things you need to fit inside your travel bag for your road trip or vacation.
2. Valuables
(credit: Marc Mueller / Pexels)
Your cellphone and wallet are called valuables for a reason. In this day and age, it is incredibly difficult—if not, impossible—to travel without these. Make sure you have these with you all the time. Another good travel tip you should take note of is to always keep your emergency money in a separate place. You can never be too careful!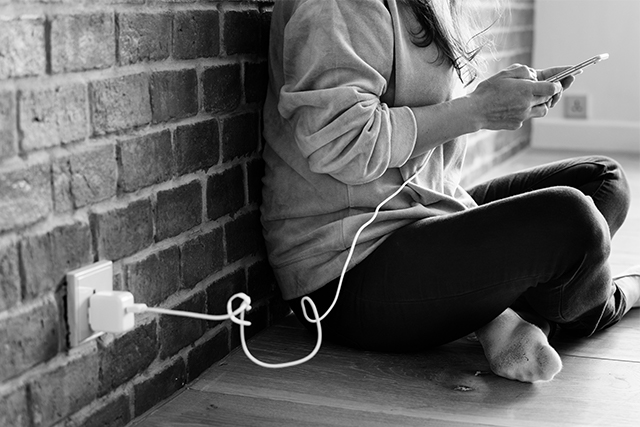 (credit: rawpixel.com / Pexels)
Because our phones have become so important, one travel essential that we cannot forget is our phone charger. Since we can't guarantee that the place we are visiting will have sockets or electricity, it would be wise to bring fully charged power banks as well!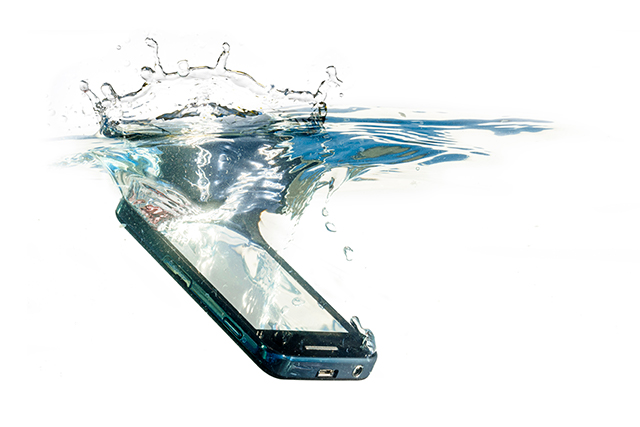 If you are planning to take cool beach or underwater shots with your smartphones, make sure that you bring a waterproof underwater case with you! You would not want to damage your smartphone just so you can take that IG-worthy shot. Better safe than sorry!
5. Toiletries & Toiletry Bag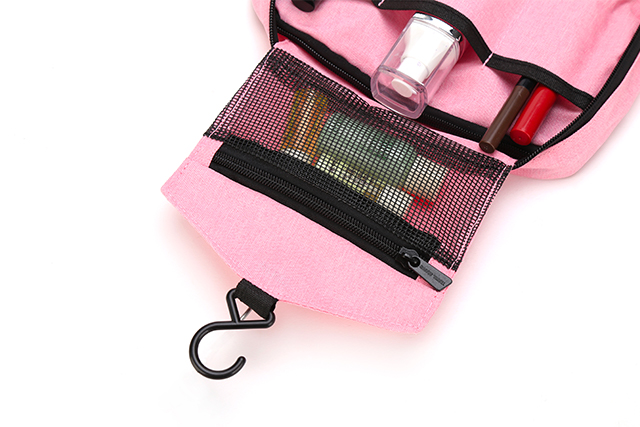 This is what many people tend to forget to bring. Make sure to bring your own shampoo, soap, sunscreen, and lotion! Sunscreens, in particular, are often forgotten during packing. Make sure that your skin is moisturized and protected from the harsh rays of the sun. If you are staying in a hotel, toiletries may be provided for you. However, if you are staying in a hostel, transient house, or in an Airbnb place, you have to make sure that you buy these beforehand. You cannot be certain that the place you are going to will sell these. It's also possible that these may be sold at a higher price in isolated and less accessible areas.
To make showering easier, why not bring a toiletry bag with you  as well? You can get one with a small hook that you can hang in the door of your bathing area. This also isolates possible spills to the toiletry bag instead of spreading on your other things.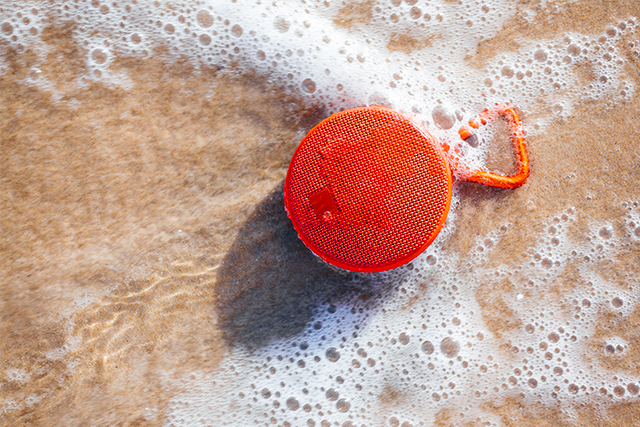 An item in this travel checklist that may not be an essential but will improve your overall road trip with your friends is a waterproof speaker. Dozing off on the swing while soothing music plays in the background is one of the most blissful things you can experience in a trip. On the other hand, you can also dance the night away with your friends as you listen to popular songs of 2019. Invest in a quality speaker. Get waterproof speakers if you can, especially if you are visiting the beach. You wouldn't want your newly bought speakers to go to waste. Now, if you're looking for a good quality waterproof yet affordable speaker, you should check out ZILLA.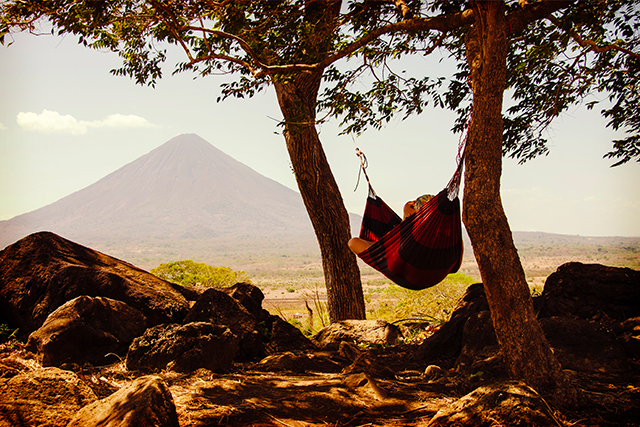 (credit: Leonie Fahjen / Pexels)
If you are camping on the mountains or on the beach, a good experience would be to sleep in a tent or hammock. One thing to consider when sleeping in a tent, though, would be to make sure you have a comfortable padding or thick blankets you can use as your bedsheet to cushion your back if you do not want a sore back the next day. Make sure that you lie down in the right position when you use a hammock as well, to ensure you will not experience leg cramps.
Other essentials may include any medicines or vitamins you would have to take regularly, snacks for the long road trip ahead, shades for those Insta-worthy photos, and raincoat or umbrella if you are not the type to dance in the rain.
If you are planning to travel on a long weekend and you are still unsure on where you want to go, why not check out our travel article: Quick Island Getaways for Long Weekends? You can find both popular tourist destinations and hidden gems of the Philippine Islands!
Comments