"A healthy baby is a happy baby." As a parent, whether experienced or new, you want to give your child the best from the womb all the way up to when they're old. Right from the beginning, consider all the factors to supply your baby with all the essentials to grow up healthy and strong. Make sure to consult your doctor first to really find the brand that benefits your child the most. Here's a list of the best formula milk for infants and what they have to offer; keep reading to know all facts and medical implications of using formula and whether it's right for your baby!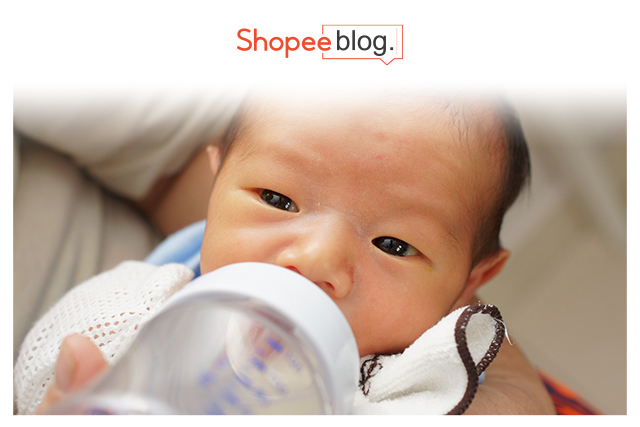 Photo Credit: cci[RR]us | Flickr
A Breakdown of Best Formula Milk for Infants
There are not a lot of resources available to really explain the complicated ingredients in baby milk formula. Fear not! Consult your doctor about any complex ingredients that you might want more information on. There are several complicated ingredients you might come across while reading baby formula labels. It's important to understand the significance of each to understand which one is right for your baby.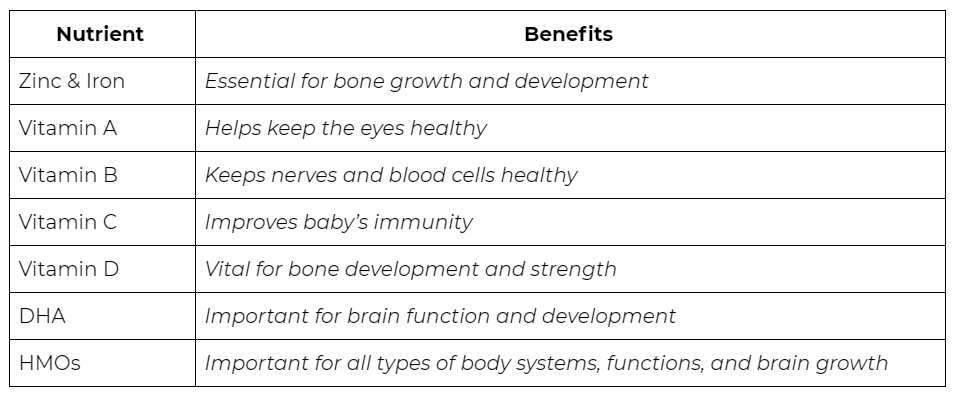 *This list is arranged from the most affordable option to the most expensive option.
Bonakid: Bonna and Bonnamil
Bonna is the formula appropriate for 0-6-month-old infants while Bonamil is for 6-12-month-old infants. Shop for these two options from the official Bonakid Shopee Mall Shop. These formulas contain skim milk powder and soy. These ingredients might affect your baby's response to the milk if they are sensitive to soy. This is one of the best formula milk for infants if you are looking for something affordable to supplement your baby's diet with complete vitamins and minerals!
Nestle: Nan formula milk
There are three main variations of infant formula for Nan formula milk that you can find in the Nankid Official Store. Nan OptiPro One is for 0-6 months, Nan OptiPro Two is for 6-12 months, and Nan OptiPro Three is for 1-3 year-olds. These three vary greatly in the nutrients they provide for each age bracket. Some essential nutrients and vitamins you can look out for in Nan include HMOs, DHA, Iron, and Zinc. Nan utilizes skimmed milk for its 0-6 month option that your young infant's digestive system might prefer.
Enfagrow: Enfamil A+
Enfamil A+ also has three variations for each age bracket as specified for the other milk formula brands available in the official Enfagrow Store. You might be surprised by the polydextrose ingredient included that you wouldn't find in other formula ingredients. Polydextrose simply serves as another HMO substitute in the formula! This is also one of the best formula milk for infants as it contains other essential nutrients like DHA, iron, and zinc! 
Abbott: Similac
Similac differs from other brands as it contains Whey protein hydrolysate. This protein is easier for babies to break down and would be best for babies that might have digestive trouble with other brands. It also contains all of the other added essential nutrients like DHA, HMOs, Carotenoids, Zinc, and others. This option is the most expensive on the list but contains extra nutrients and ingredients that other options might not have. It's also readily available for delivery from the Official Abbott Store on Shopee Mall.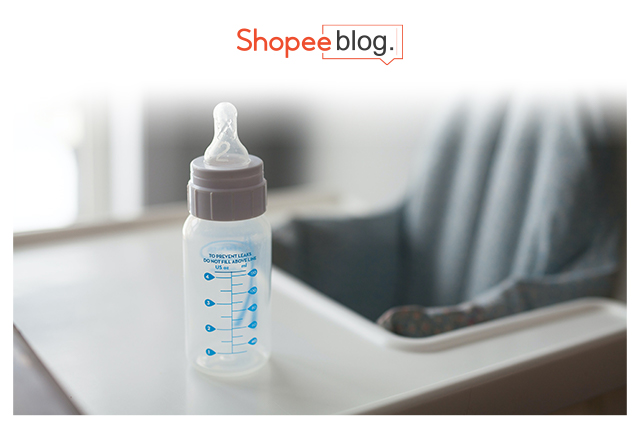 Photo Credit: Burst | Pexels
3 Things You Should Know about Formula Feeding for Babies
1) Use formula depending on you or your baby's needs
Formula is usually used for infants if ever you're not able to produce enough breast milk or want to supplement your child's diet with milk formula. This decision to formula feed differs per parent. Whatever your decision might be, there are definitely some benefits that can be gained from supplementing your child's diet with formula milk. It is definitely a lot more convenient at times when you cannot stick to a consistent feeding schedule. You can also utilize a breast pump to store up on breast milk for times when you just won't be able to directly breastfeed your baby. 
2) Understand your baby's preferences and needs
Formula allows you to tailor the food of your baby to their preferences. There are specific formula milk types for lactose intolerant babies. Some brands or types might offer different vitamins and nutrients. Read the labels and figure out what your baby truly needs. Don't forget to consult your doctor first to be sure! Try different brands and types to see what your baby prefers to drink. Take note of how each affects your baby's digestive system and bowel movement.
3) Consider all your options
There are different types of formulas for different ages and stages. Some brands even offer a pre-pregnancy version for moms like Anmum. Even toddlers have their own respective toddler formula types to ensure that they get all the nutrients they need to grow up strong and healthy.  There are also some toddler milk formula options like Pediasure, Similac Gainschool, or Nido. Don't be afraid to try and test different brands to find the right brand for you and your child! 
Find the Best Formula Milk for Infants On Shopee Philippines!
There is no shame in looking into what the best formula milk for infants is. Make sure to talk to your doctor and ask them about the ingredients and nutrients your baby needs. On Shopee Mall, all our products are 100% authentic and come with great deals and discounts. It can be tough juggling motherhood with life, but Shopee's home delivery plus free shipping makes it more convenient to get all you need to take care of your babies and kids. Food that is yummy is the key to a happy baby tummy! 
Comments