Live out your own fairytale romance with Koreanovela-inspired makeup must-haves.
It's time to fall in love.
Swoon over the romantic allure of blk's newest cosmetics line inspired by the magic of K-dramas: the blk cosmetics K-Beauty Collection. Another novel collection from Anne Curtis-Heussaf's homegrown brand, no less, this makeup line is anchored on Koreanovelas as its central theme. Think sweet pink blossoms, golden autumn leaves, and endless wheat fields—all translated into gorgeous cosmetics to let you achieve that blushing heroine look!
Like the brand's first K-Beauty collection, this new release is designed to fulfill the whims and fantasies of beauty lovers and Korean fanatics alike with uncomplicated makeup that's perfect for women on the go.
By marrying the effortless Korean aesthetic with the brand's endlessly innovative spirit, blk gives you a dreamy and irresistible lineup that's all about flaunting effortless beauty K-drama-style. It's your Korean fairy tale come to life! Check out blk's freshest drops from this collection:
Complete your K-Drama beauty look with the newest blk cosmetics makeup products:
1. Soft Matte Mousse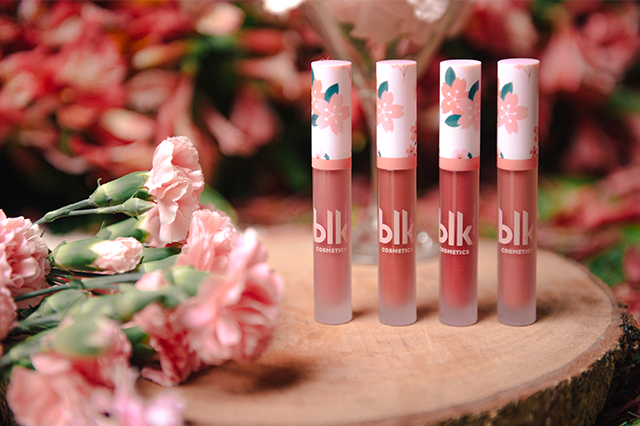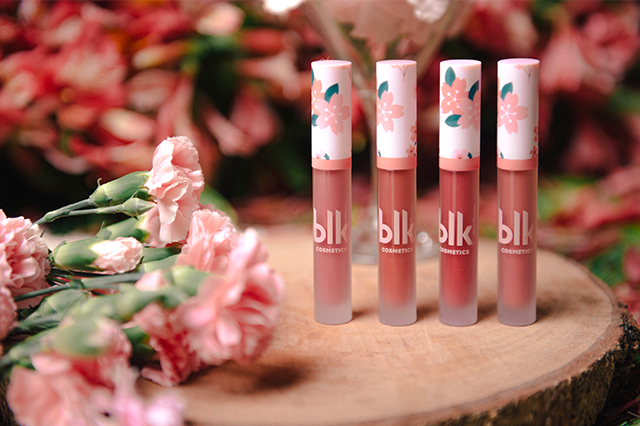 Pucker up for the kiss of a lifetime.
(Rose, Carnation, Plum Blossom, and Hibiscus)
Drench your lips with the luxurious, dream-like formula of this velvety mousse, which melts on lips for smooth, seamless application, and dries to a sleek matte finish. Perfect for that big, movie-like kiss! It also doubles as a blendable eye shadow and as a creamy blush.
How to use: Outline the lips with the tip of the wand, then fill in the rest of the lips, ensuring an even coat. To use on the lids and cheeks, dab a small amount and gently blend with your fingers.
2. All-Day Intense Matte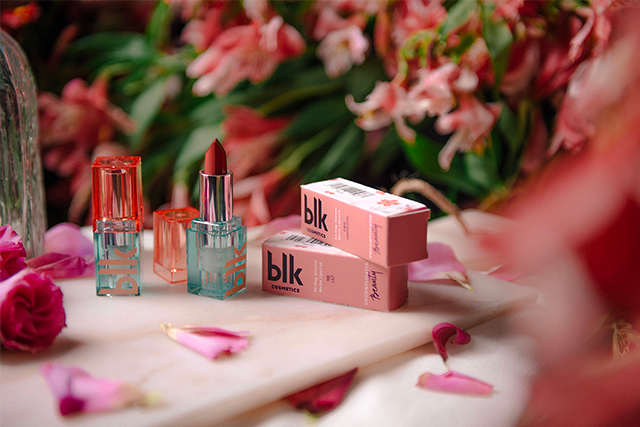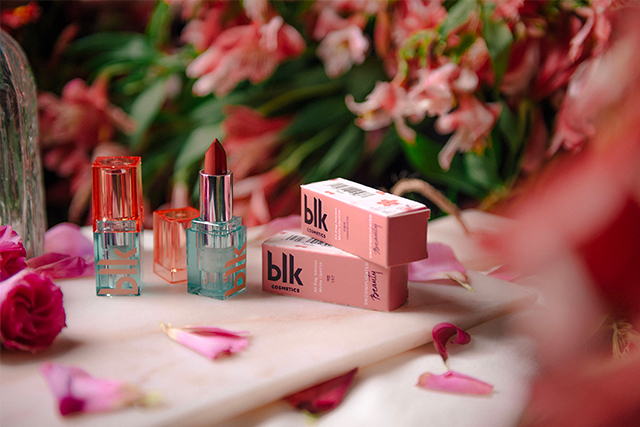 Double the drama.
(Dandelion and Lily)
Dare to be your own K-beauty heroine with this matte lippie that offers twice the boldness with zero sheen. Choose from two gorgeous shades that you can either layer together for that trendy ombré effect or wear each alone—it's your call! Even better: The intensely pigmented formula is enriched with Vitamin E and camellia oil, so you're guaranteed a non-drying, all- day wear.
How to use: For ombré lips, use the darker shade to outline the edges of your lips, then apply the lighter shade on the inner areas. Gently blend with your finger or a lip brush for a soft, gradient effect.
3. Intense Color Liquid Eye Shadow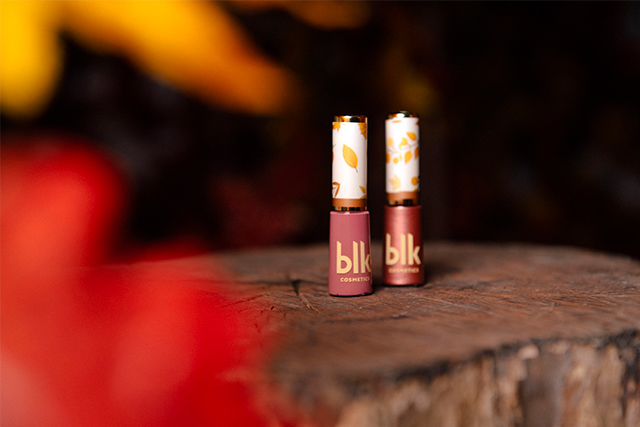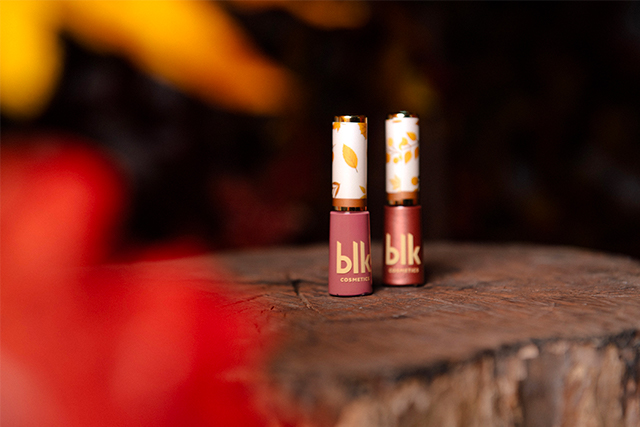 It's love at first sight.
(Jasmine and Daisy)

Charm your Korean prince with the romantic hues of this molten eye shadow, designed to give you an endlessly stunning stare all day and all night. The lightweight formula glides seamlessly on skin, and dries down to a smooth, budge-proof finish. It also doubles as a blendable cheek color.
How to use: Dab a few dots on the center of your lids and gently blend with your ring finger. Layer as desired. To use as blush, apply a small amount on the apples of your cheeks and blend.
4. Creamy All-Over Paint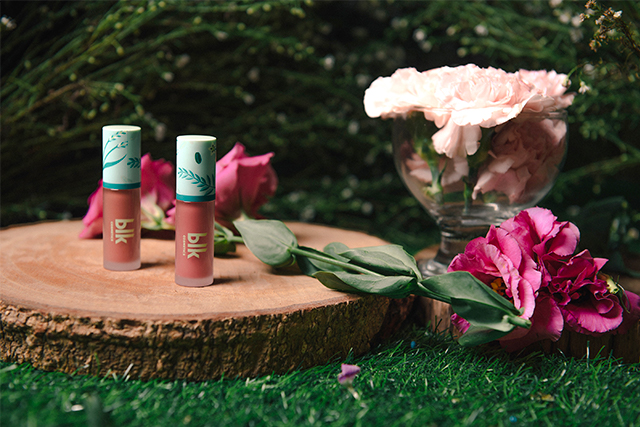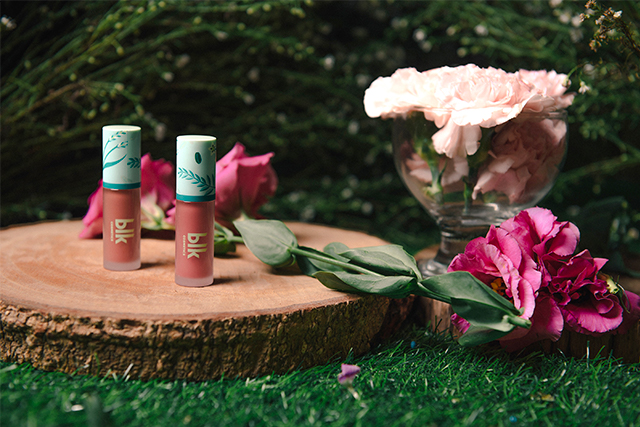 The blush of love.
(Peony and Daffodil)
Look gorgeously flushed with our K-style cheek paint that also works beautifully on the lids and lips. The light, silky texture melts on skin flawlessly, delivering a soft veil of color with a healthy, second-skin finish. Use the wide applicator to finger-paint—it's hard to accidentally apply too much.
How to use: Use the applicator to apply a couple of dots on the apples of your cheeks, on the lids, or on the lips, and gently blend with your finger. Layer as desired.
5. Sweet Lip Duo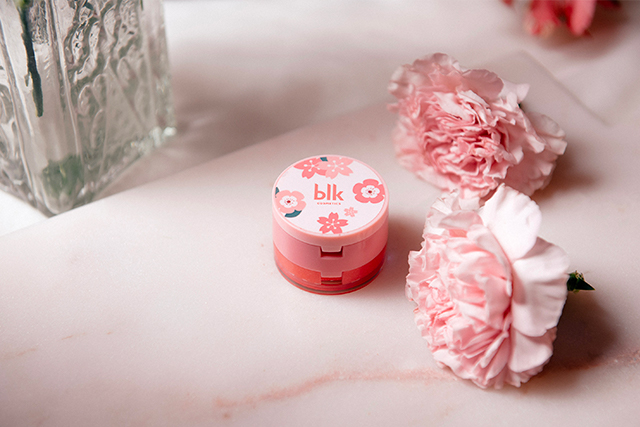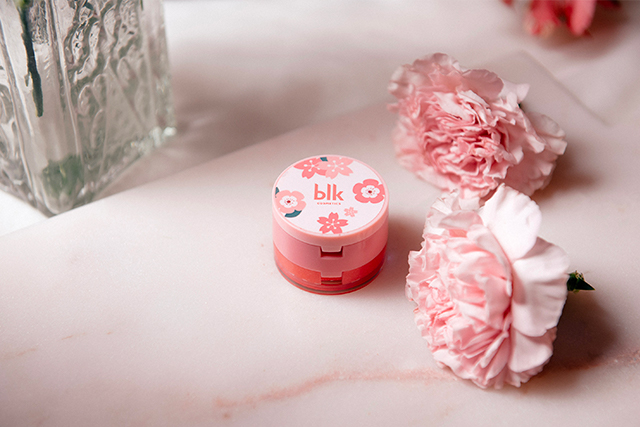 Flaunt your most kissable lips ever.
(Snowdrop and Tulip)
Enjoy twice the goodness with this sweet K- beauty innovation: The flavored lip scrub lets you gently slough away rough and dry patches, while the tinted lip balm packs in generous moisture, all while drenching lips with a soft wash of color.
How to use: On clean lips, apply a thin layer of the lip scrub and gently rub with your finger to exfoliate. Wipe off with tissue. Moisturize by swiping on one to two layers of the tinted lip balm.
6. All Day Lip & Cheek Tint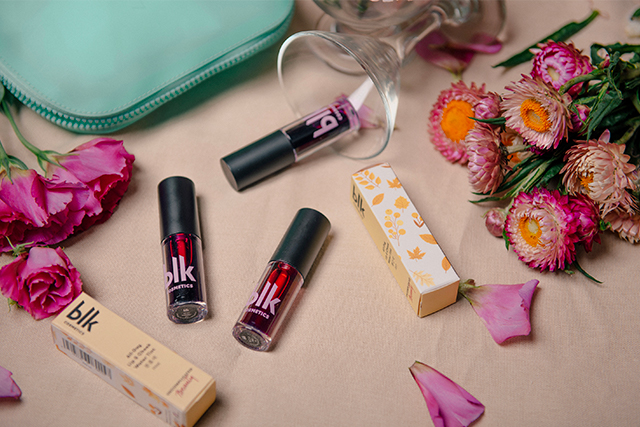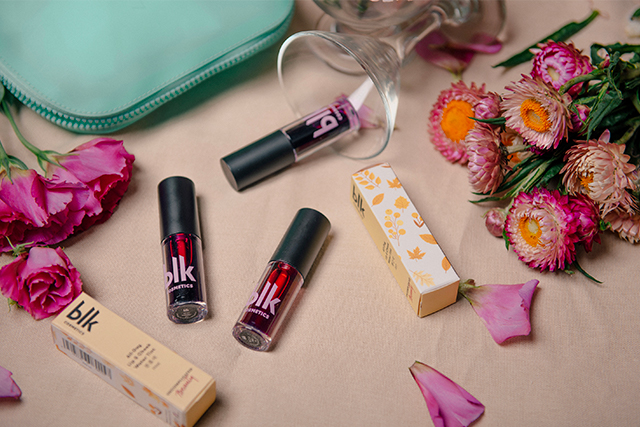 It's watercolor for your face.
(Pink, Red, & Cherry)
Paint your cheeks and lips with our watery tint, which delivers a fresh, brilliant color that's straight out of a Korean fairy tale! The intense but blendable pigment lets you go as sheer or as vivid you prefer, so you can flaunt naturally flushed cheeks and delicious-looking lips from sunrise to sunset. Wear it blotted, blended, or hazily defined; the beauty possibilities are endless. Bonus: It's twice the size of our original K-Beauty tint, and now comes in a leak-proof bottle!
How to use: Apply a small amount on the apples of your cheeks and quickly blend with your fingers. For a gradient lip, dab a small amount on the center of the lips and blend outwards with your finger. Apply more for a full lip.
The blk cosmetics K-beauty Collection will be available on Shopee starting April 5, 2019. Order from blk cosmetics' Official Shop to avail great online deals and discounts. Star in your very own K-Drama today and buy blk cosmetics K-beauty Collection on Shopee.
Comments