4 Variations Available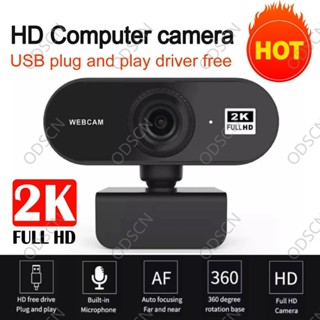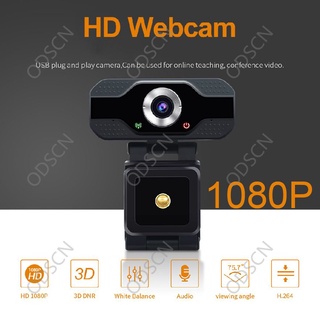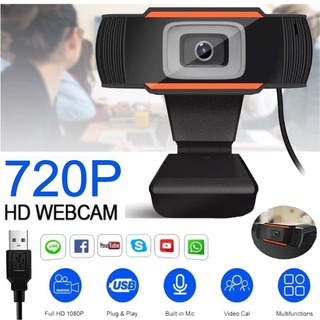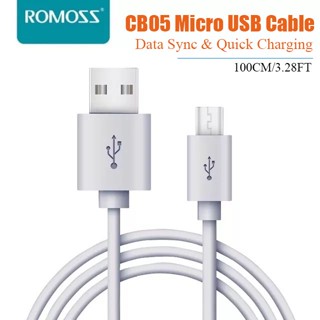 ODSCN Webcam 2K/ 1080P/ 720P Full HD Video Call For PC Laptop With Microphone Home USB Video Webcam
Shopee Mall Assurance

100% Authentic
Shopee assures that all products listed in Shopee Mall are 100% authentic. If you receive a non-authentic product from Shopee Mall, Shopee will refund the amount you paid for the products.

7-Day Returns
To ensure that you are completely happy with your purchase, Shopee is offering 7 days of hassle-free returns for all Shopee Mall products! Simply initiate a return or refund within 7 days of receiving your purchase. If the product meets our Return Terms & Conditions, you will receive your refund in full.

Shipping Discounts
Enjoy Shipping Discounts on all products purchased from Shopee Mall. Have your purchases delivered straight to your door!
Continue Shopping

100% Authentic

7-Day Returns

Shipping Discounts
Odscn Technology
Tondo I / Ii,Metro Manila
* Applicable to all products in this shop (excl. shipping fees)
Specification
Discount Stock,Other stocks
Model: WEBCAM
4k / 2k /1080p / 720p /
1. Two million high-definition image sensor, with an effective resolution of 1932 * 1088;
2. Audio acquisition is supported.
3. Standard UVC / UVA protocol, drive free, plug and play.
4. Support Mac OS / Windows / Android / Linux system.
5. H.264 and MJPEG image formats are supported,The maximum support is 2MP / 30fps image resolution.
6. It can be used for online teaching, live broadcast, video conference,Video chat, intelligent TV external devices.
Image sensor 1/2.9
Lens 3.6mm/75.7°
Effective resolution 1932(H) × 1088(V)
Effective Pixels 2.0 MegaPixels
Signal to noise ratio > 50dB
Video frame rate 25FPS/30FPS
Electronic shutter AUTO
Protocol UVC/UVA
Video output USB Video streaming
Working voltage DC5V/160mA ±6mA
Work environment -20℃ -- 60℃
#WebCam #Camera #WithMicrophone #ForPC #ForLaptop #VideoCall #Video #HD #Call #1080P