10 Variations Available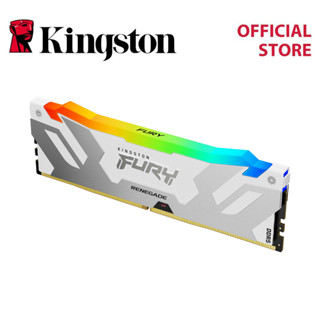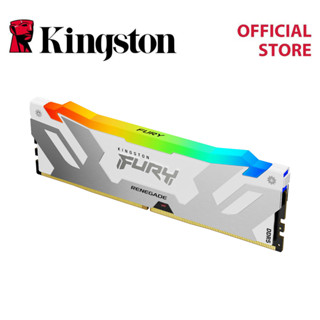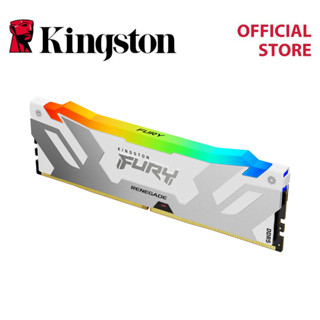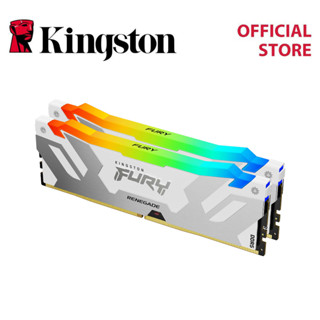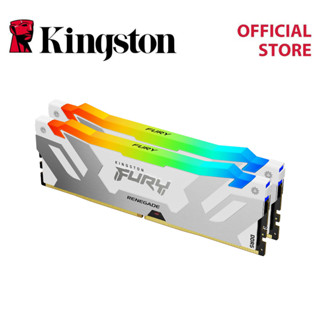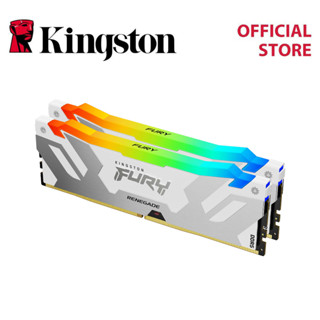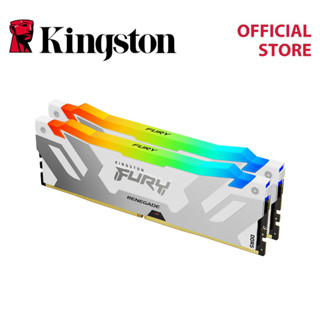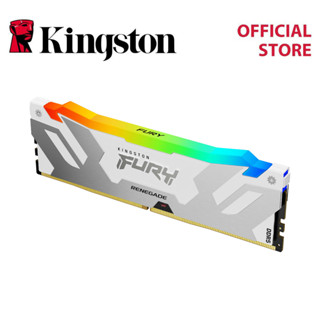 Kingston Renegade DDR5 RGB 16GB/32GB/64GB Single/Kit 16Gbit DRAM UDIMM Gaming Desktop Memory White
₱4,729 - ₱17,049
₱4,945 - ₱17,339
Shopee Mall Assurance

100% Authentic
Shopee assures that all products listed in Shopee Mall are 100% authentic. If you receive a non-authentic product from Shopee Mall, Shopee will refund the amount you paid for the products.

7-Day Returns
To ensure that you are completely happy with your purchase, Shopee is offering 7 days of hassle-free returns for all Shopee Mall products! Simply initiate a return or refund within 7 days of receiving your purchase. If the product meets our Return Terms & Conditions, you will receive your refund in full.

Shipping Discounts
Enjoy Shipping Discounts on all products purchased from Shopee Mall. Have your purchases delivered straight to your door!
Continue Shopping

100% Authentic

7-Day Returns

Shipping Discounts
Shipping discount for orders over ₱249
𝗢𝗙𝗙𝗜𝗖𝗜𝗔𝗟 𝗦𝗧𝗢𝗥𝗘
𝗦𝗣𝗘𝗖𝗜𝗙𝗜𝗖𝗔𝗧𝗜𝗢𝗡𝗦
• Form Factor: UDIMM
• Capacity:
• Singles: 16GB, 32GB
• Kit of 2: 32GB, 64GB
• Speed | Latencies | Voltage:
• 6000MT/s CL32-38-38 1.35V
• 6400MT/s CL32-39-39 1.4V
• 6800MT/s CL36-42-42 1.4V
• 7200MT/s CL38-44-44 1.45V
• Operating Temperature: 0°C to 85°C
• Profile Type: Intel XMP
𝗗𝗜𝗠𝗘𝗡𝗦𝗜𝗢𝗡𝗦
• Dimension: 133.35mm x 31.25mm x 3.80mm
𝗪𝗔𝗥𝗥𝗔𝗡𝗧𝗬
• Lifetime Manufacturers Warranty
• All shipping fees shall be shouldered by the buyer.
• Kindly send us a message on how to claim the warranty
#kingston #ram #brandnew #original #legit #legitseller